Election night yielded big wins for Democrats in Rhode Island and Massachusetts. Seth Magaziner stunned Republican Allan Fung and his supporters by winning the open seat in Rhode Island's Second Congressional District. Democrat Dan McKee won his first full four-year term as governor of the state of Rhode Island, after solidly defeating Republican Ashley Kalus. And in a surprise defeat, Bristol County Sheriff Thomas Hodgson Tuesday lost his seat to Democratic challenger Paul Heroux, after a remarkable 25-year-run in office that saw the leader of a midsized county jail in Massachusetts become a national figurehead for his hardline views on immigration and the treatment of inmates.
2022 Midterm Election: National overview
Click here to register to vote in the general election. Click here for the results of the Sept. 13 primary election.
GENERAL ELECTION: Tuesday, Nov. 8
Early voting for the general election began Oct. 19.
VOTE INFORMED
Before you head to the polls, go to ballotready.org, a national nonpartisan voting resource where you can learn about all the candidates and fill out a sample ballot you can bring to the voting booth.
Click here to register to vote in the general election. Click here for the results of the Sept. 6 primary election.
GENERAL ELECTION: Tuesday, Nov. 8
Early voting for the general election: Oct. 22-Nov. 4
Election deniers have contributed more than $100,000 to Allan Fung, the Republican candidate in Rhode Island's Second District – an amount, according to Democratic rival Seth Magaziner, that underscores Fung's connection with Trump supporters in the GOP. Click here to read more. Posted 11/2/22
In their last debate before voters head to the polls on Nov. 8, Bristol County Sheriff Thomas Hodgson and his challenger Paul Heroux traded a series of serious allegations about recent misconduct in each candidate's respective public office. Click here to read more. Posted 10/28/22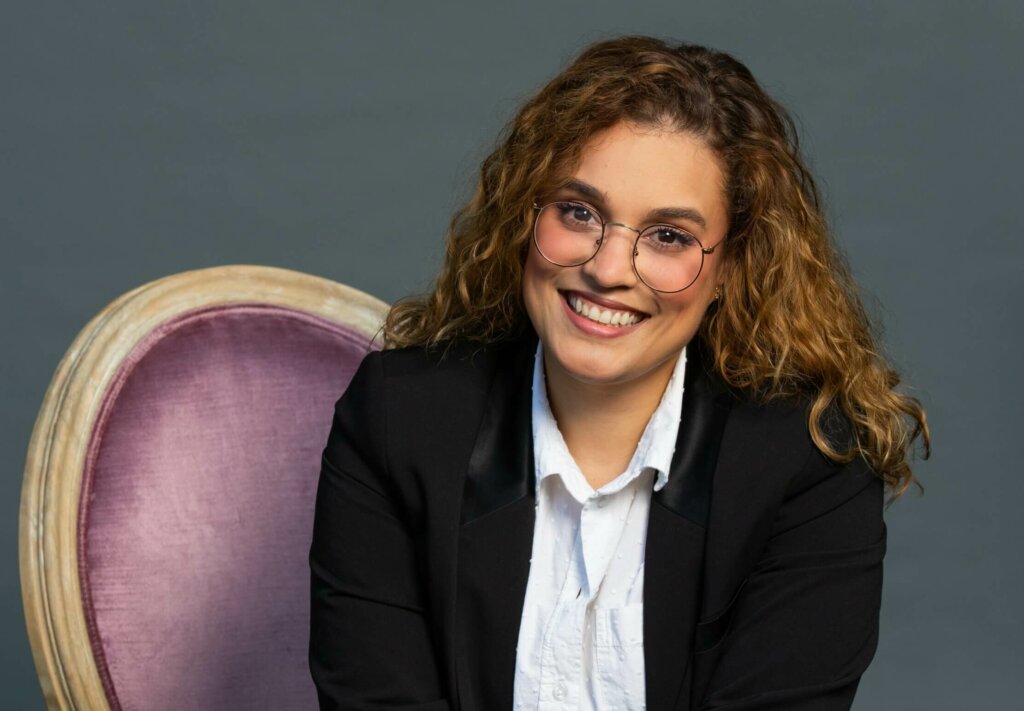 Barbara Gurgel
"Frankly, I don't think that young people are energized. They are disillusioned, and rightly so – I wish it weren't the case. But I think a lot of them, a lot of young people see voting like brushing your teeth, right? It's the least amount of thing that you can do. It's the baseline thing, but it can't be the only thing that you're doing."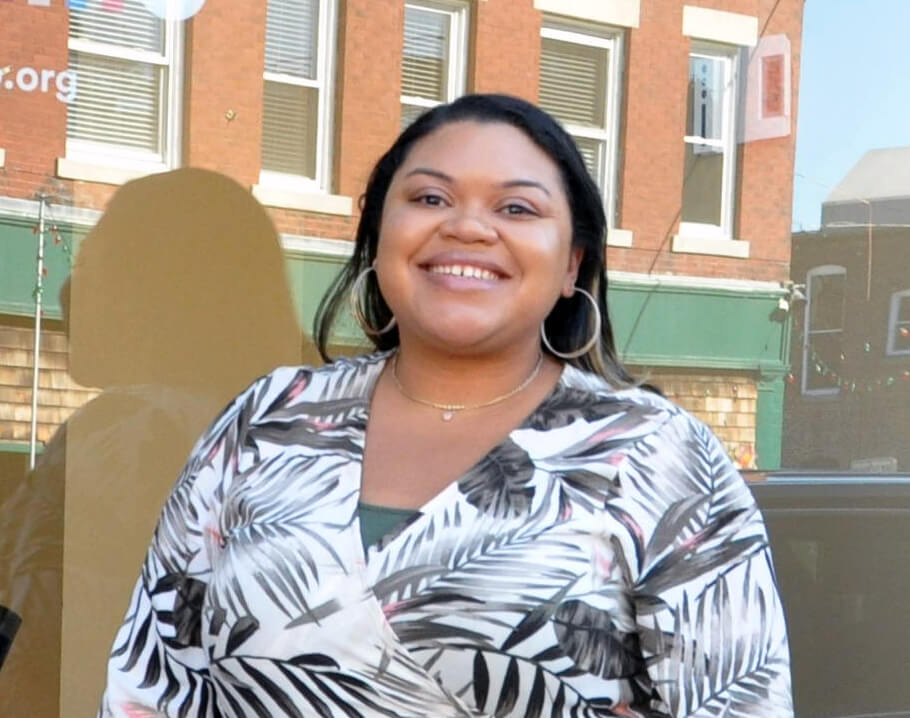 Leslie Dunn
"If you're gonna speak out about injustices, and you're going to talk about inequality, and you're going to become an advocate … you have to be willing to put yourself into that space where you can really impact change and be a part of the decision-making that moves our community forward."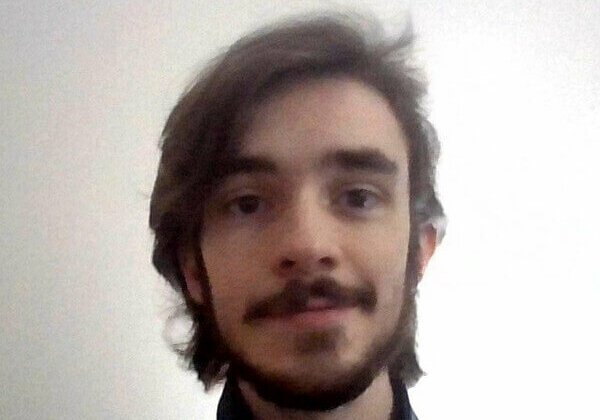 Aidan Goddu
"I do think that this particular midterm election presents a very interesting opportunity to see if we can change young voter turnout with the recent presidential policy of student debt relief and the recent pardoning of many people who had convictions for marijuana possession."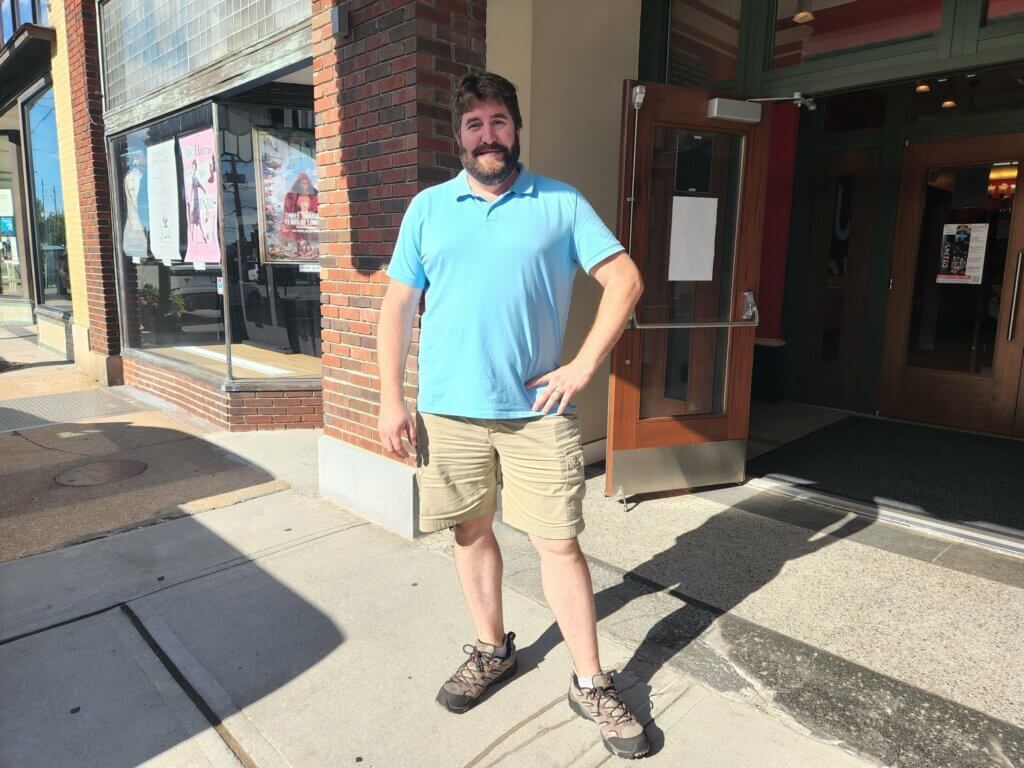 Westin Place
"I'm from the north end of Westerly, which is kind of the poorer section of town. So if you want someone who's the most ignored when it comes to politically, it's a truck driver from the poorer side of Westerly."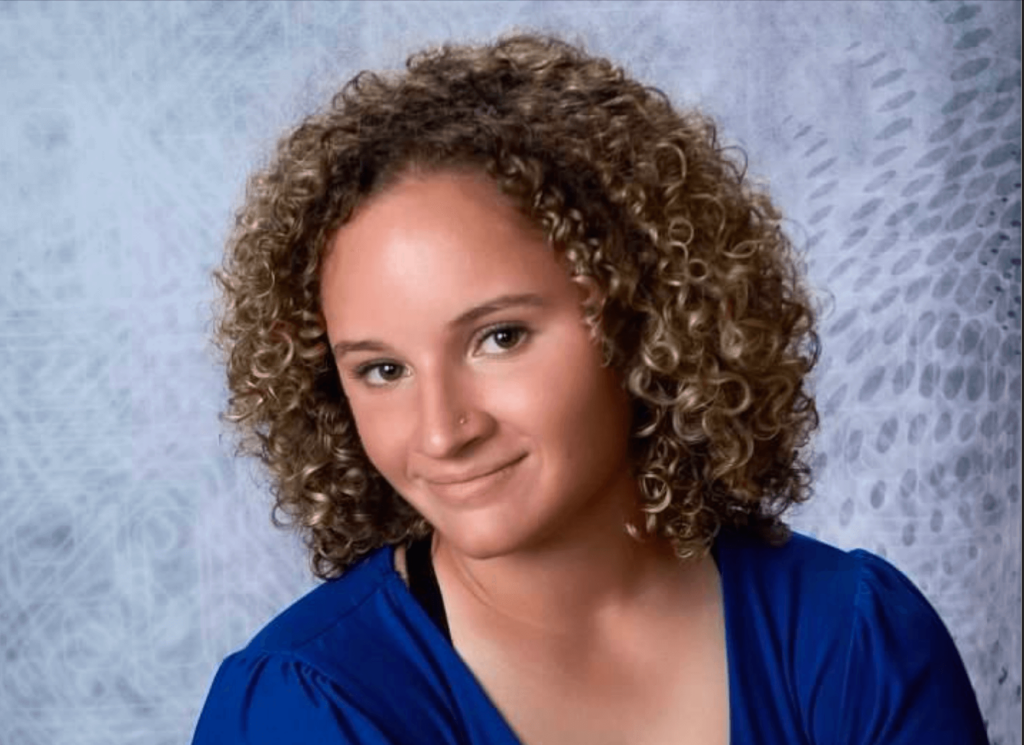 Kelsey Wink
"Young voters today – most do not believe that the government cares about them, nor that the efforts will produce any meaningful change. … So at that point, it's like, why should they care in the first place?"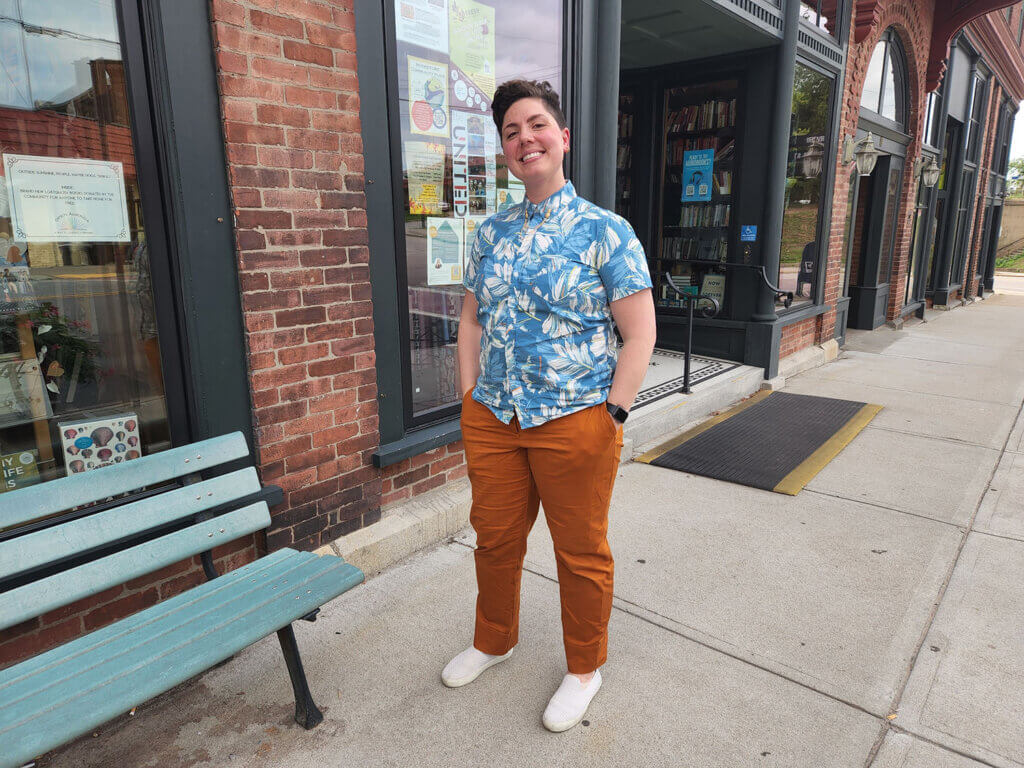 Danielle Beliveau
"My particular frustration with the glamorization of voting, of it being the totality of your democratic civic duty, is that we're also constrained by our choice of candidates and the information that we have available about those candidates. It takes time and money to be able to run for office. So that is a self-selecting process."
POLITICAL ROUNDTABLE: ELECTION 2022
This election season, we're presenting a half-hour weekly show exploring the key races and the issues in Rhode Island and southeastern Massachusetts, and we'll hear from you, the voters, about what's most important to you in this election year.
The race in Rhode Island's Second Congressional District continues to heat up, with a flurry of new campaign ads this week, more national coverage and a visit by First Lady Jill Biden. There are now less than two weeks before voters choose between Democrat Seth Magaziner and Republican Allan Fung. All indications point to a close race, although Fung has had a small lead in a series of polls. The longtime former mayor of Cranston hopes to become the first Republican to represent Rhode Island in Congress in almost 30 years. Listen to the full episode here. Posted 10/28/22
One Square Mile: WESTERLY
Elections are about the issues and the voters as much as they are about the candidates. To get a sense of how issues are playing out in one Rhode Island community, The Public's Radio presents our occasional series, One Square Mile. This year, we're going to Westerly.
Westerly is more diverse than people often think. There are more Democrats than Republicans, but the majority of registered voters are unaffiliated. While the town is predominantly white, the population of people of color is growing. As our series unfolds, we'll hear from residents on both national and local issues.
Click here to listen to our preview of the series, brought to you by South County Reporter Alex Nunes and Weekend Host Joe Tasca, both Westerly residents themselves.
After 12 years at the helm, Allan Fung is stepping aside as mayor of Cranston because of term limits. As voters decide who should be the city's next chief executive, uncertainty surrounding the city budget and school financing are top concerns.
The Public's Radio takes pride in serving you by providing well researched, thought provoking journalism you can trust.

Share Our Election Coverage
The Public's Radio is made possible by people just like you. Thank you for your support.