We asked you how the coronavirus pandemic is affecting your life. Here's what you're telling us.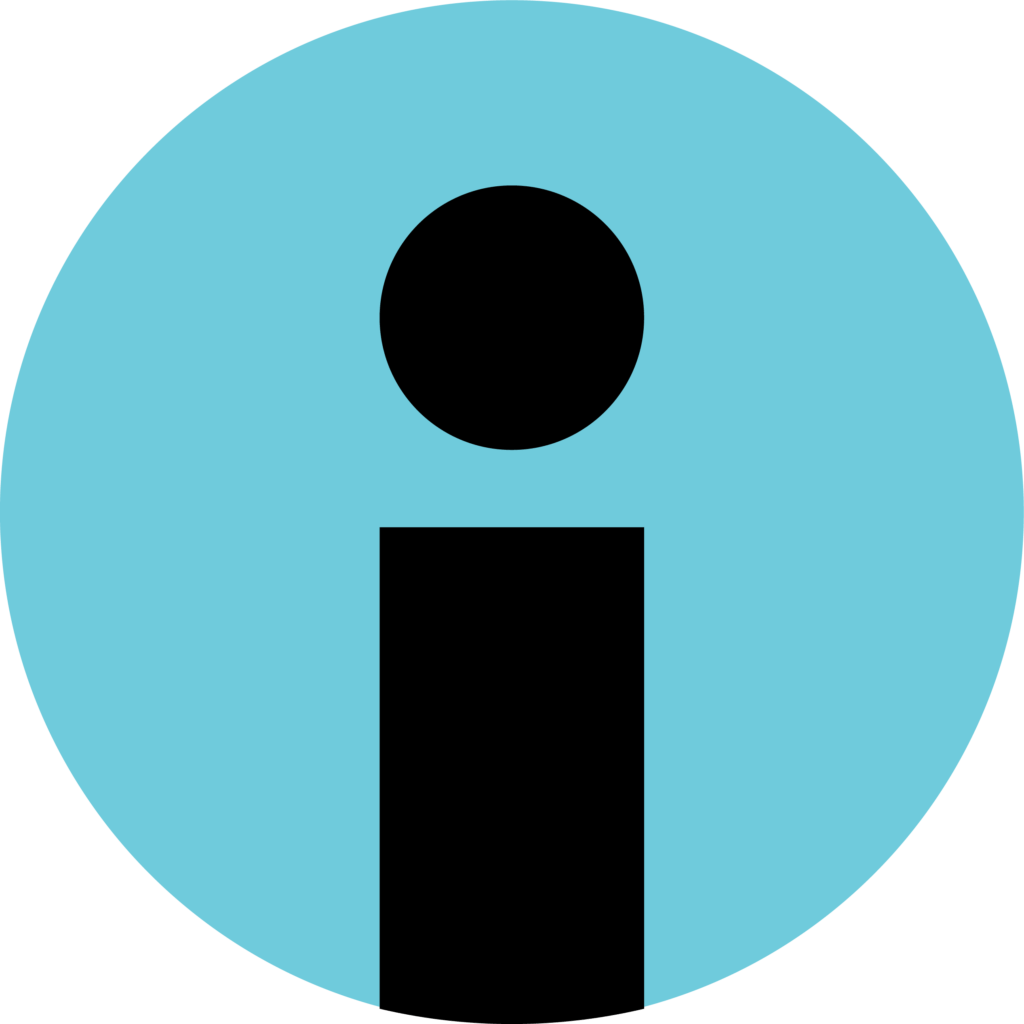 I've had feelings of fear and guilt
I was recently exposed twice to COVID. Once was through somebody who is in my close circle of people. The second time was from a political event. I found out after the fact that I had been exposed. I immediately quarantined and got tested. The first test I took came back negative. Four days later I got a second test. And I got the dreaded phone call to hear I tested positive for COVID-19. Then I had to reach out to others again, confirming that I was positive. As I had already called people giving them a heads up that I was exposed. Now a few of those people had to quarantine and get tested.

Thankfully, I was one of the lucky ones to have mild symptoms. Those included a little bit of stuffiness. Feeling tired at times. Plus, loss of taste and smell. I knew something was definitely wrong when my nose was not stuffy, and I still could not taste or smell.

Even with mild symptoms, it was still a disruption to my life and to the people around me who had to get tested, quarantine, had to lose time out of work. I laughed when Governor Raimondo first said we needed to wear masks when around people we don't live with. Now I see her point!

I've had feelings of fear and guilt now. Fear that I would get worse. We've all seen the horror stories in the news. Guilt because now I impacted others and they had to stop their lives. I did not go near anyone when I had symptoms. But this is the issue with this virus, no symptoms are needed to spread it.

I know everybody has a different opinion on the upcoming holiday season. I think it would be a good idea to skip Christmas, New Years, etc. One day of fun may turn into fourteen days or more of misery. It is not worth it. It is just one year of skipped holidays or at least of celebrating them differently. We can make up for it in the spring. I think it is better to be unhappy than unhealthy this December.

We will not know how RI will hold up in these upcoming winter months. I believe it is best to do things on a limited basis. One thing I may do is go for an outdoor walk with a friend. It is best to not drive in the same car together because germs are exchanged when windows are rolled up. I am going to look at the weather map for a day where it is in the 50s. Which really is not that bad in the winter time. That will be the day that I bundle up, then meet up with a friend in public, outdoors with a mask on, and go walking. I think this sounds like a safe idea, but I am not a doctor.
I am looking forward to the spring. My sister and my good friend Amy both have birthdays on April 4th. I told both of them that I am looking forward to their birthdays! Hopefully things will calm down by then.
11/24/20 by Tanya Signore, columnist for the RI Echo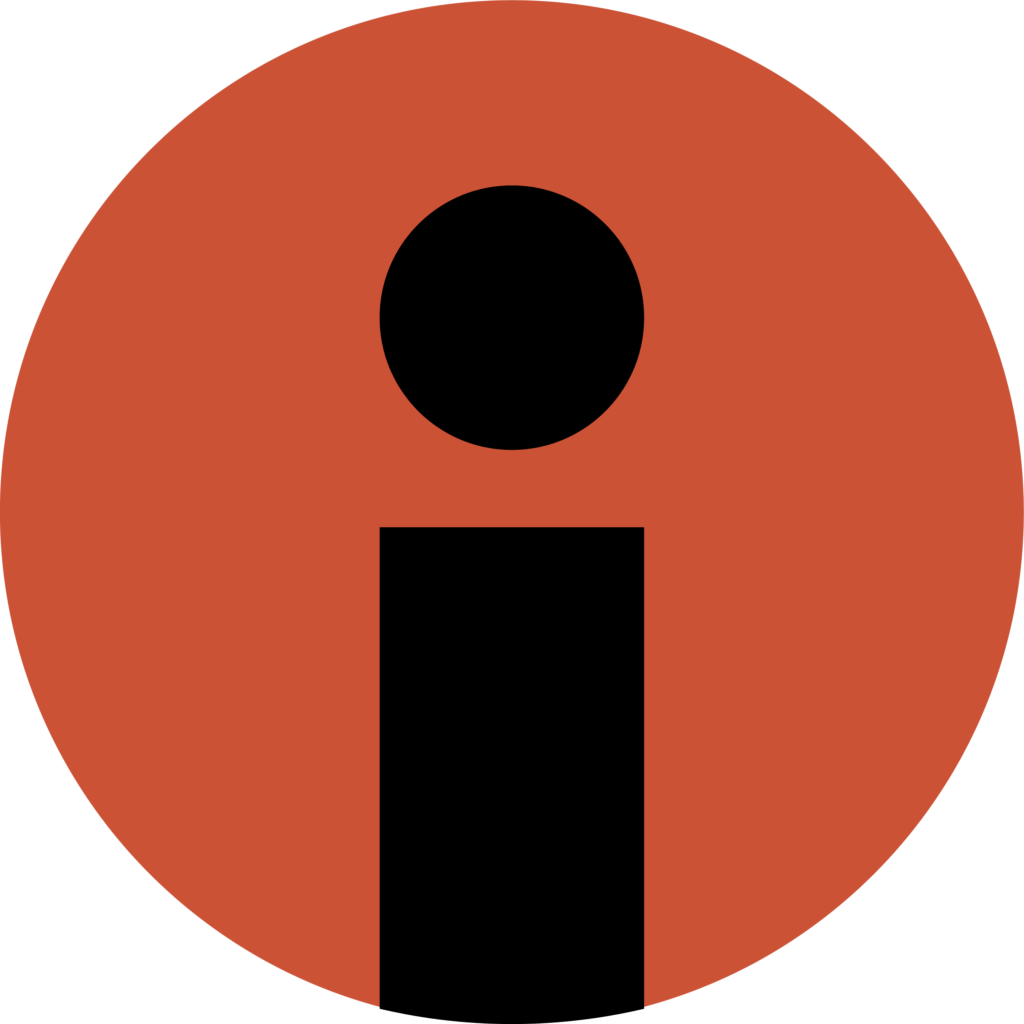 Celebrating with the Pigeons
I am a non-traditional (adult) student, on the precipice of college graduation. First in my family to graduate at age 41, and with an adult child in college (and 2 in high school) at the same time. Commencement was cancelled, and we are doing our final papers and exams at home, at the kitchen table. I'll be wearing my cap and gown to the backyard, and celebrating with the pigeons.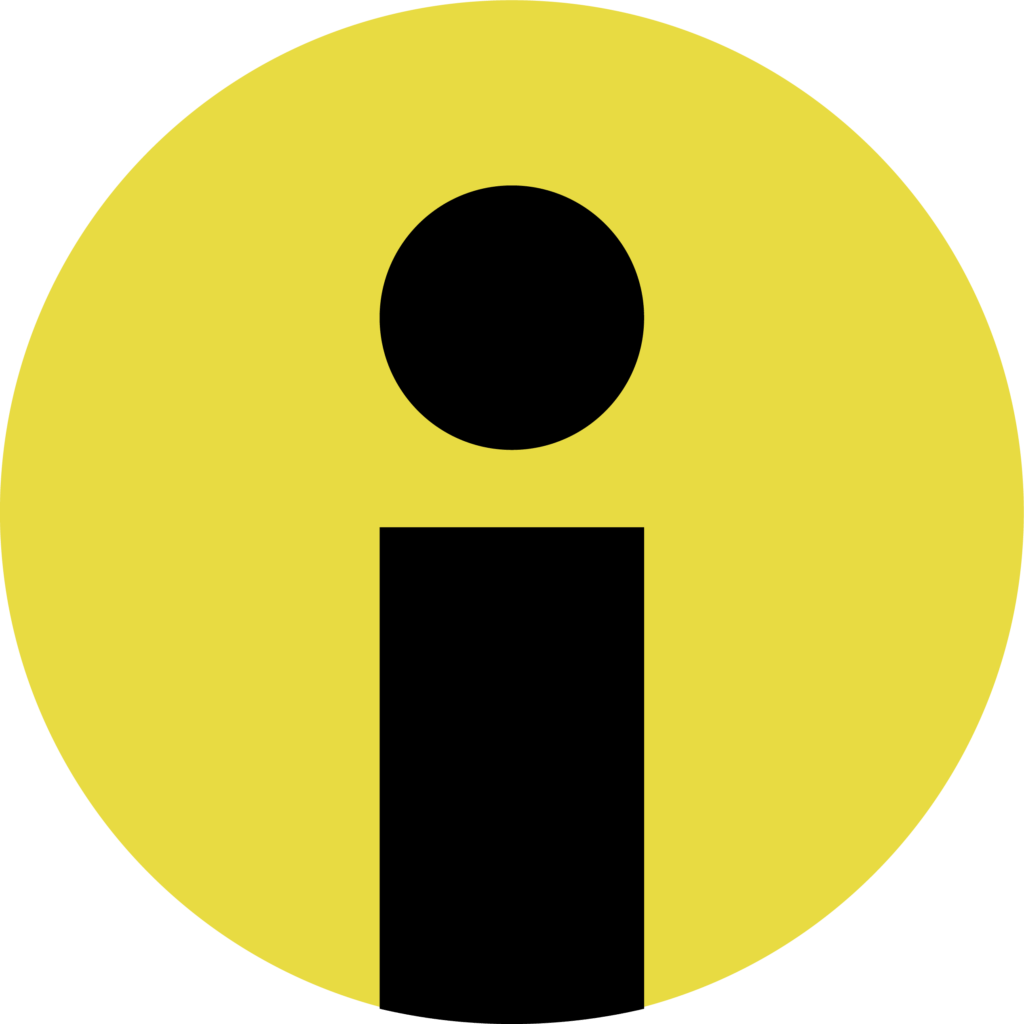 We are planting in hopes of sales later on this year
Boy, this has been a challenging time. In our slice of the world, the cut flower business has been upended. Weddings, parties and other events are postponed or cancelled. The international flower trade is on hold as companies figure a way to sell their products when many florists aren't buying. And the weather has been cold and wet so the season is running a week later than last spring which was also a cold spring as well. At Robin Hollow Farm, my wife, Polly and I have been adapting our business accordingly. As a farm, we have been working through the pandemic with our crew spaced at 6 feet apart. We are planting in hopes of sales later on this year. We are also harvesting crops that were planted last fall like tulips, anemones and daffodils. These have become the back bone of our new delivery services. We take orders and provide no-contact delivery to parts of the state as well as pick ups at the farm. Customers have been very supportive and truly appreciate some color and springtime delivered to their door in these challenging times. We have also teamed up with other farmers with a cooperative delivery service through Pat's Pastured. As the outdoor farmers' markets open up for the season, we are feeling good about our local agricultural community and hope that the local food and farming network comes out of this pandemic stronger than ever.
4/28/20 by Mike Hutchison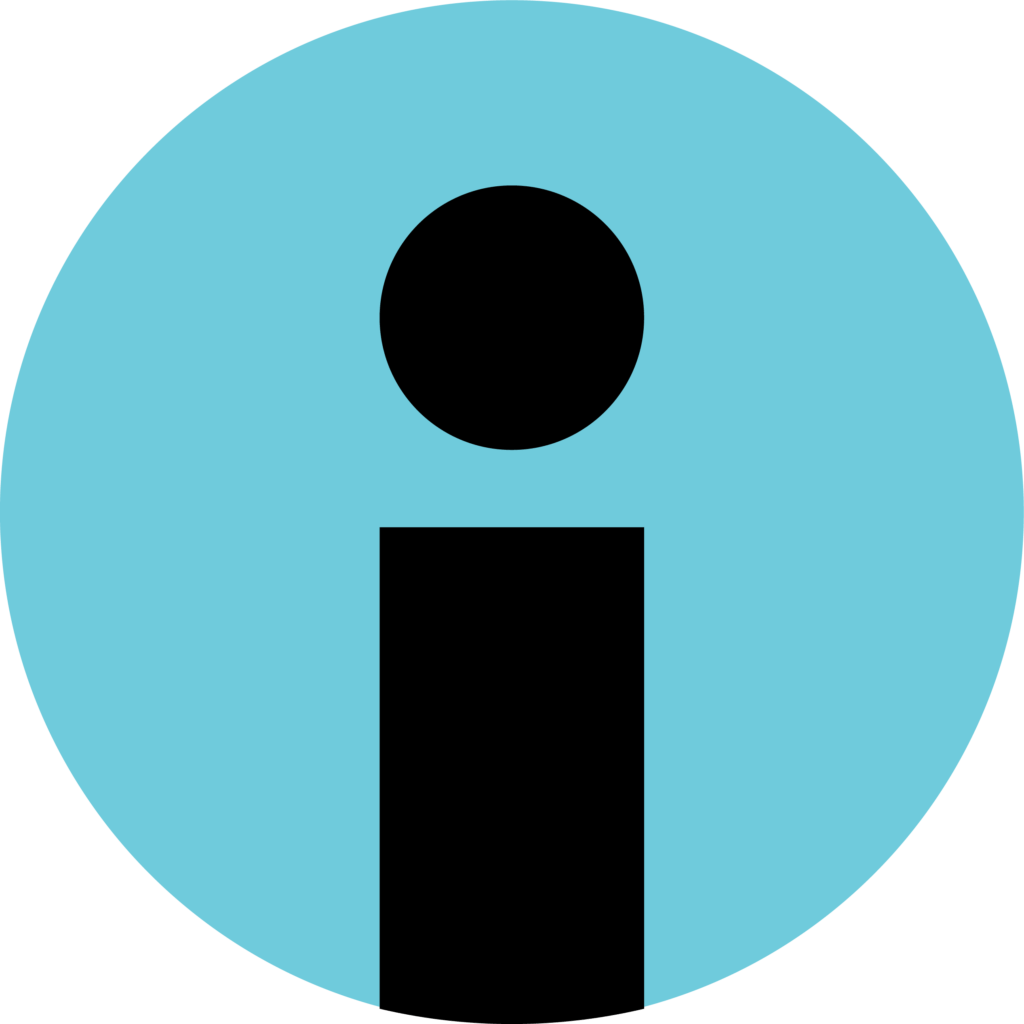 My husband and I are RI residents and my husband is an essential, full-time medical worker in a Massachusetts nursing home. He is 67 years old and both he and I are extremely worried about Covid-19. There are daily scares of the virus getting into the nursing home and I assume it is only a matter of time before it does. PPE is scarce for the workers and they are all scared. Does my husband have any rights as a senior citizen with a higher risk? Can he leave his job and qualify for unemployment? I am so afraid for him.
I can't wait to open our doors and see everyone together again
In response to COVID-19, our studio stopped offering in-person classes on Friday, March 13th after I listened to Governor Raimondo's press conference that day. While our in-person classes have been canceled, we started offering live, online classes with our instructors. It's been wonderful to see people's faces, to move, to breath, to meditate and to be in the moment together. In some ways, we've even seen our yoga community grow as more and more people are joining our classes. I'll admit that online yoga hasn't been without its technical challenges and honestly it's just not the same as being physically together. But even with its limitations, I'm so grateful to our instructors who have been able to offer this respite to our community during this unprecedented time. I can't wait to open our doors and see everyone together again.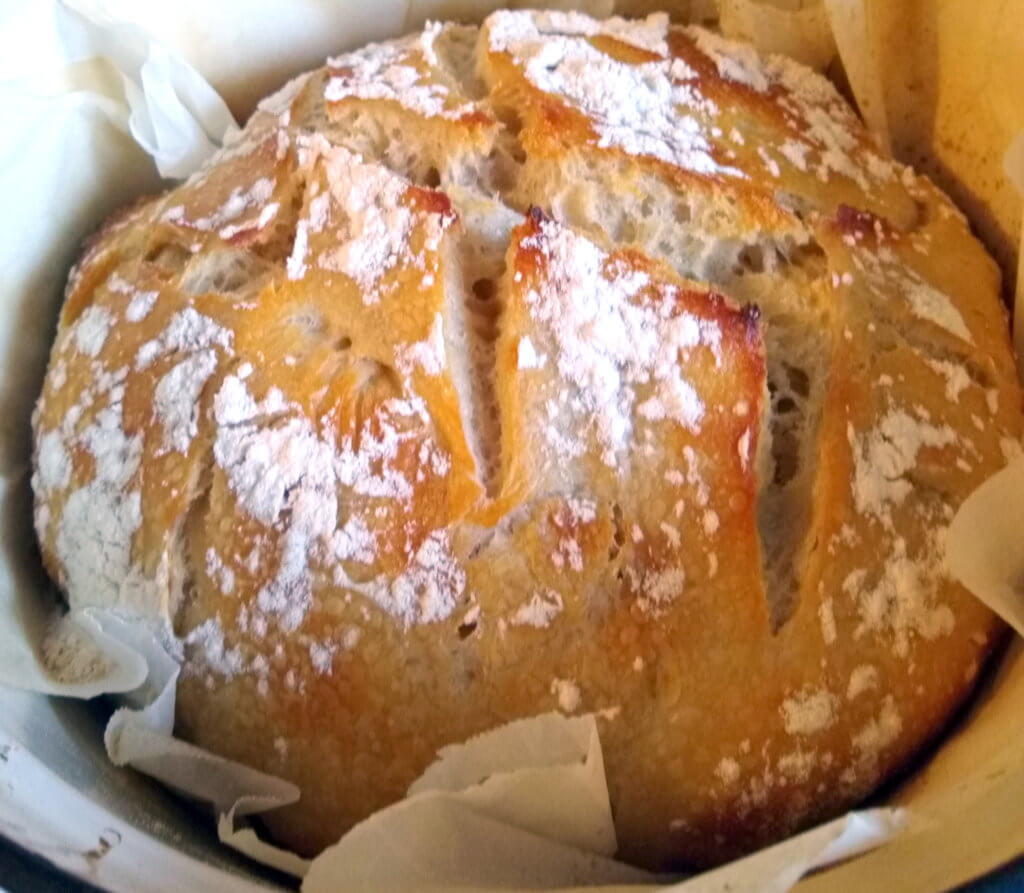 Grace Kelly's freshly baked sourdough bread is pictured here.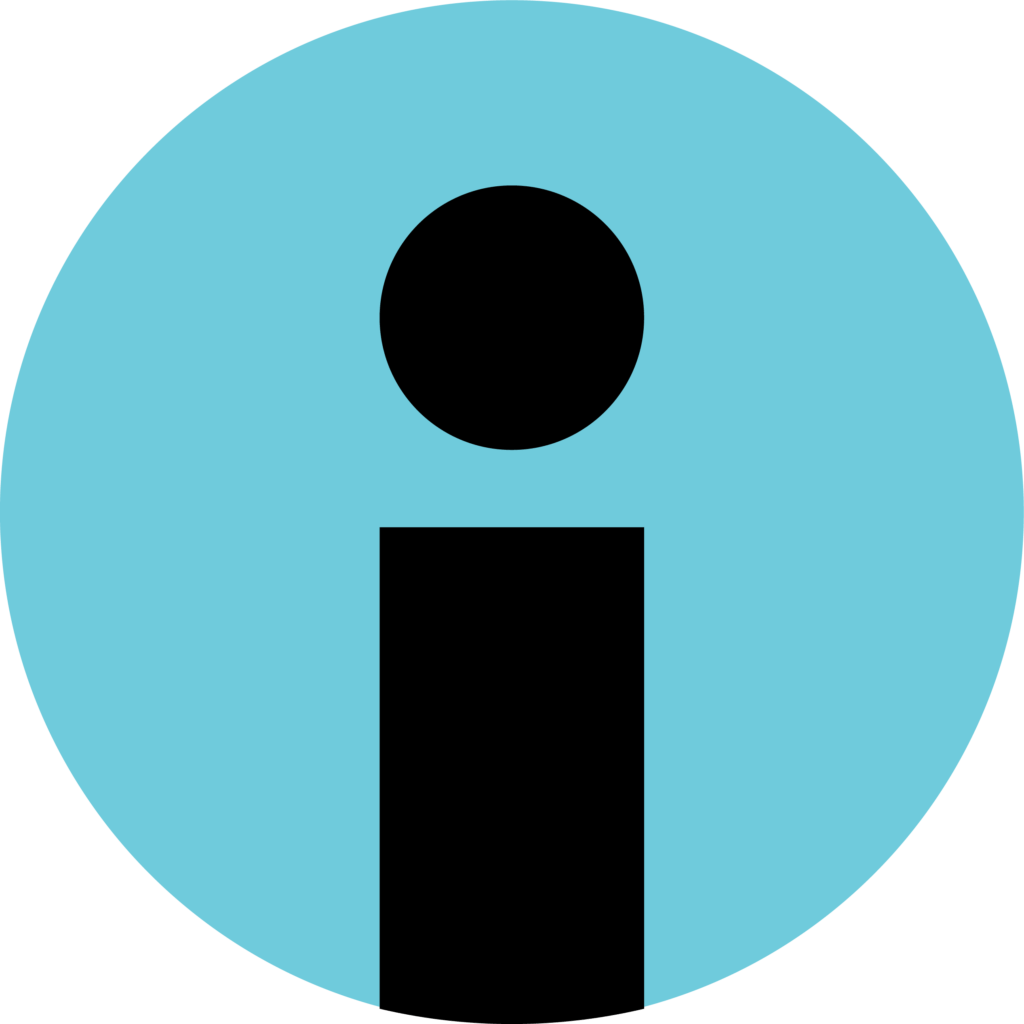 What if he dies and I cannot see him before he passes?
It is affecting me personally. I live 1/2 hour from my father who is literally on his death bed. I live in Brooklyn, CT and my father lives in Pascoag, RI. I have been visiting my father every other day to help him and cheer him up. Doctors have given my father less than one year, but at his current stage, he cannot walk or move on his own. He needs assistance. My stepmother is doing the best she can but get's tired. I have been quarantined in my home for the past two weeks and now I cannot go visit my father. What if he dies and I cannot see him before he passes? I could understand if I were sick to not visit, but I have not been sick. Now on March 29, 2020 this new LAW comes into effect that all out of state must be quarantined for 14 days. So basically, if my father dies he has to die without seeing his sons? I would rather do without food or water then not see my father if he passes.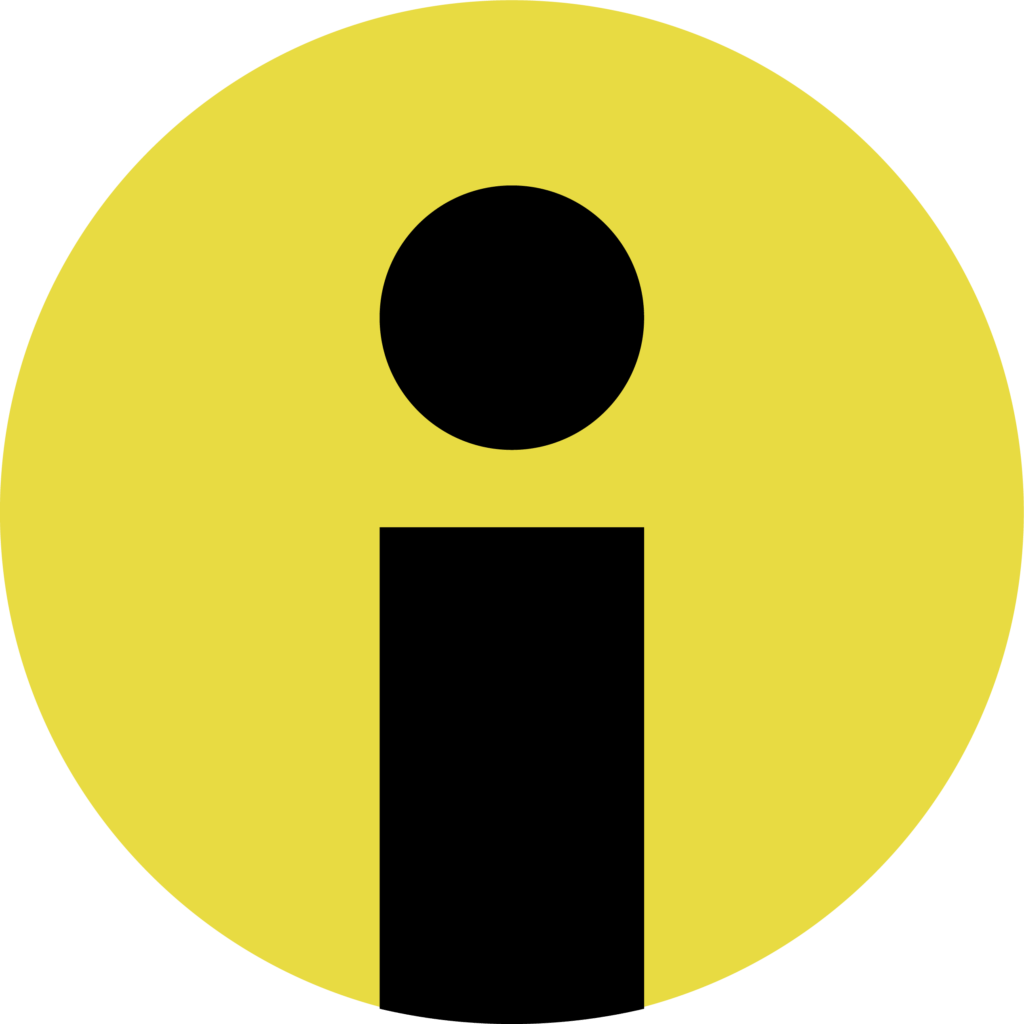 My Husband is a First Responder
What, if the virus comes home? Being a German citizen, with close ties to my family abroad, we (my US-American husband and me) were aware of the devastating effects this virus has a little sooner than other Rhodes Islanders. We did our first, big grocery store run two weeks before the general realization sank in that this could be a serious situation, we pulled our son from daycare and socially distanced ourselves. We did and do everything that is asked of us, everything we can to stay healthy and keep this plague out of our lives, and yet the fear and possibility that we might all get sick, including our 20 months old son, is not just real, but quite likely. Why? My husband is a first responder. I consider myself lucky and feel selfish, because he is not a healthcare worker, but a police officer. He won't encounter sick people daily and as part of his job, but he does encounter random people, who may or may not be sick. He might get into fights and not be able to wear a mask. The thought that he might bring Covid-19 into our home is a scary one, but the thought of having to socially distance ourselves in our home as a precaution is probably just as scary. How do you switch from a safe space of closeness and intimacy to a space of distance; in a place where the former has been the norm and the latter the worst nightmare? We are not ready for those measures yet, but we are moving toward them ever so slightly. With every infection of people more or less close to us, with every story of loved ones of others that died, we are reconsidering our options. My fear is that by the time we make the dreaded decision, it's too late. If possible, could you please do a segment on this issue and let first responders and their families know how to behave? Do we even have to completely disengage or is the routine of showering after work, vigorous handwashing, disinfecting surfaces and no kissing enough to be safe?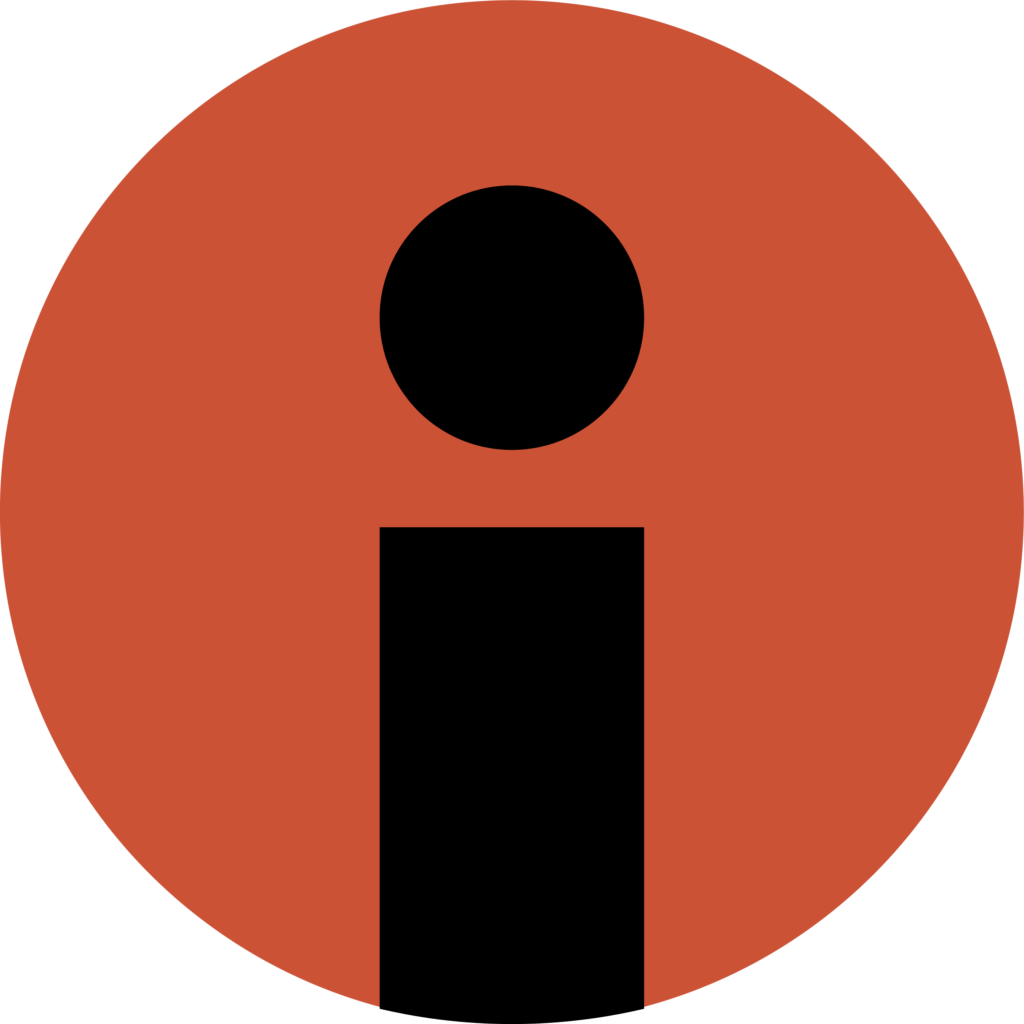 One painting after another....
After helping neighbors and friends, I've been painting and gardening. I'm an artist and a died-in-the-wool introvert so sequestering isn't such an ordeal for me except for keeping my spirits up as this begins to drag on after yet another world catastrophe. One painting after another…. as in one foot after another… and before we know it this will all be behind us except for those whose loved ones are left behind and those whose jobs are lost for good. But the medical staff and first responders will finally get a well deserved rest. Too long, though, and I'll run out of storage for all the paintings so sharing them on Instagram to bring some joy to others!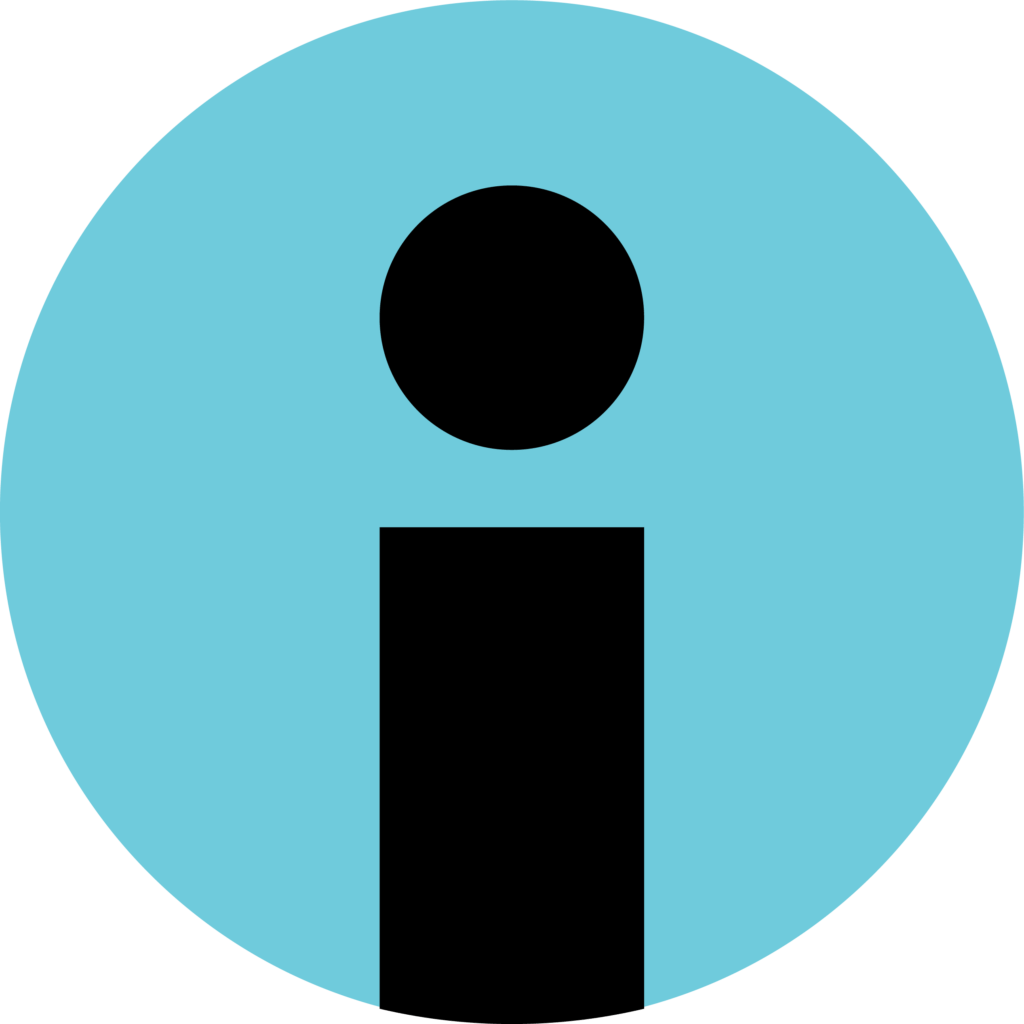 I am nearly out of my safety net money
In life without covid 19 I work two jobs. I am a full time medical assistant at a health clinic in Riverside, and up until a few weeks ago I waited tables in Providence nearly full time as well. Since the health crisis hit restaurants I no longer have that supplemental income. In the four shifts I would work per week at the restaurant I'd make more money than I do helping to provide healthcare to the low income population of East Providence. I have attempted to apply for unemployment insurance, but because I am still a full time employee I cannot collect for the restaurant job. I have reached out to both Congressman Cicilline's and Governor Raimondo's offices without any success. There does not seem to be anything anyone can do. It's not even something I seen acknowledged by politicians or the media. I know I am not the only person that relies upon more than one job to stay afloat. I am nearly out of my safety net money. Thank you for the platform to raise my voice.
Yes we have been forced to slow down and look around, not a bad thing for a sculptor
As a sculptor I moved most of my sculptures to the street for passers-by to see since all galleries and museums are closed. A funny story was a man woman and child walked by and we started a conversation only to find out they lived 2 houses away and have lived there for 2 years. Yes we have been forced to slow down and look around, not a bad thing for a sculptor. I was an engineer for 40 years and retired, I always was drawn to sculpture, taking a few classes at RISD where my wife and mother worked for years. I've been pretty lucky for a new sculptor entering national contests I have 2 sculptures in Redmond Oregon and 1 in Lafayette Colorado, these contests are on hold now but that doesn't stop me from making more. My website is Ledversis.com.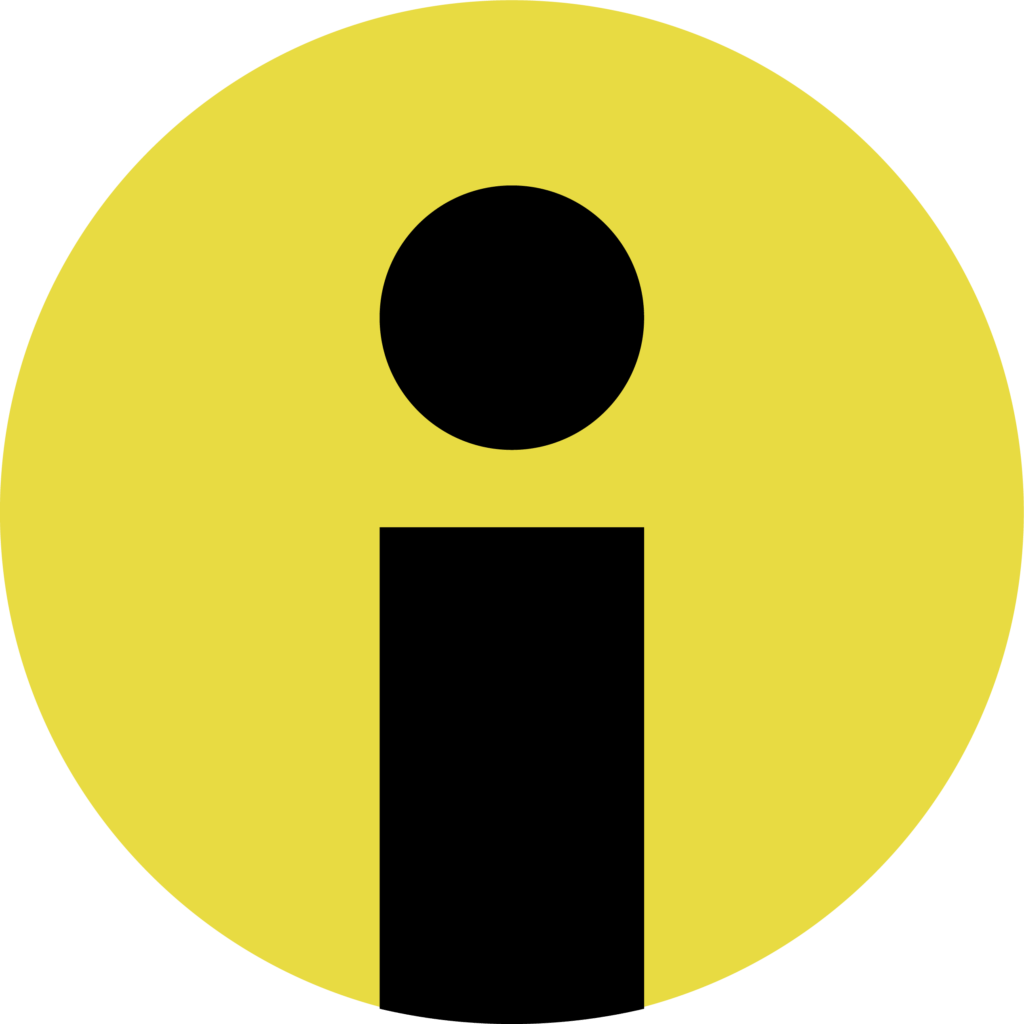 Our first priority was to get our thousands of participants home safely
I work for Road Scholar, a not-for-profit organization that provides educational travel to adults over 50. When the travel ban went into effect, our first priority was to get our thousands of participants home safely. Now we are dealing with the cancellations, calls and emails of tens of thousands of participants. It has taken an unprecedented toll on our organization. We will be launching a fundraising campaign as well as virtual lectures to provide learning opportunities for our participants from home.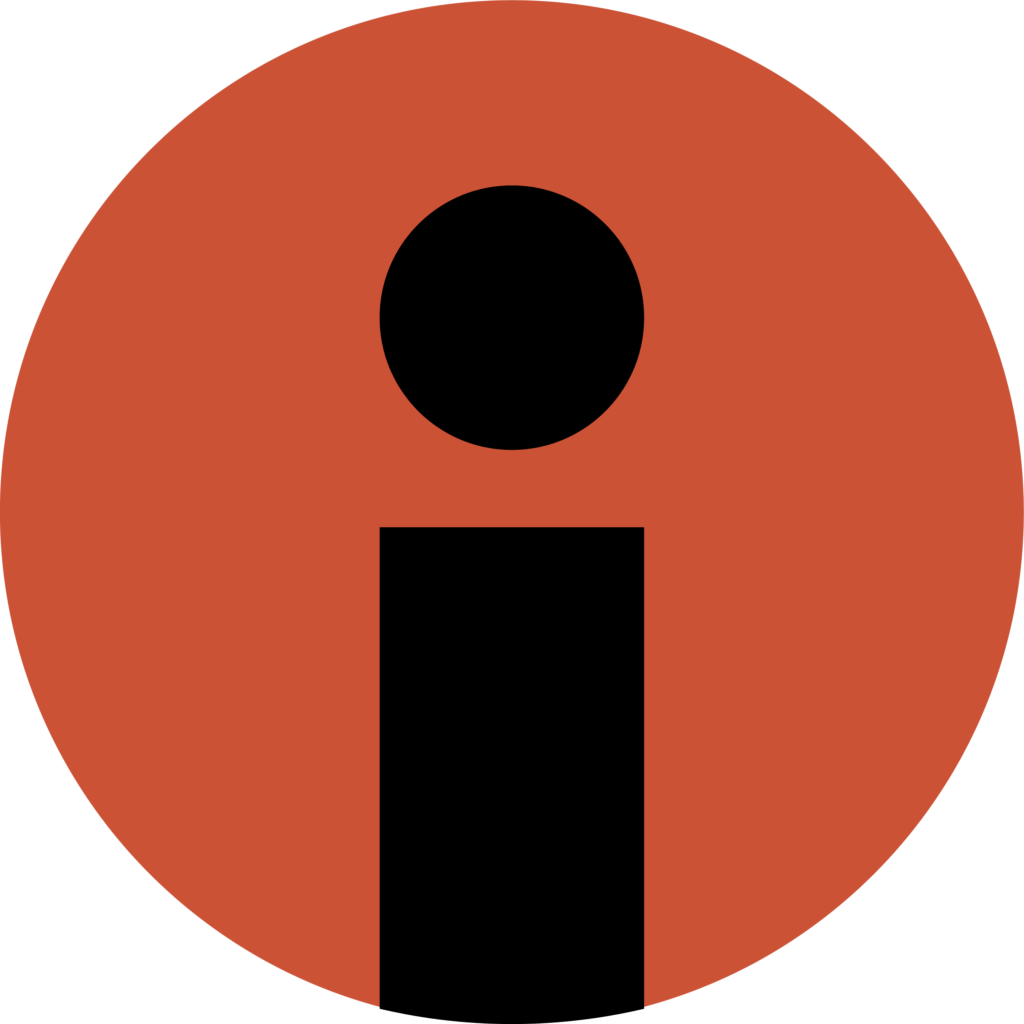 Our churches are open for prayer and meditation
I thought I would share with you what we are doing particularly at the Church of the Ascension in Wakefield, and the Chapel of St. John the Divine in Saunderstown, two Episcopal Churches working in partnership of which I am the Head Pastor. 
Our Presiding Bishop of the whole Episcopal Church, the Most Reverend Michael Curry, recommended that we use the term Physical Distancing rather than Social Distancing to describe what we are currently being asked to do as a society. I find that to be meaningful, because in the Episcopal Church we are working hard to keep our social and faith connections alive and close during this time of necessary physical distancing due to COVID-19. At the Church of the Ascension and Chapel of St. John the Divine we have been prohibited from gathering for public worship since March 15th. We will likely have to restrict this gathering, that we find essential to our faith practice, for weeks to come. But we will not give up meeting together! Instead, we are offering online worship for both of our churches. Last weekend we offered two services of Morning Prayer on the Zoom platform. A link was sent out to our community by email (and phone tree to those who might not have email) that allowed anyone who clicked the link or called the phone number (yes, even from a landline) to participate in the service according to our Book of Common Prayer. The second service had live music provided by one of our organists, Judy Stickney and her husband Blaine, who lead the hymns from their piano at home. After the prayer service, members were invited to stay for "Virtual Coffee Hour" where we could chat and catch up on things across the video platform. It was delightful and meaningful to our members and friends who joined in the service.
In addition to this, our weekly Centering Prayer group, which meets for Meditation both silent and on the scriptures, was able to meet on Zoom for our regular Thursday meeting, and will continue to do so. There is a special value of being able to share our prayer and meditation, even when we are not in the same place, and to connect with one another "face to face," as the digital platform allows.
Our churches are open for prayer and meditation for individuals who want to come to a sacred space for that purpose. The Chapel of St. John the Divine has been open to the public 24/7 for many years. The Church of the Ascension on Main Street in Wakefield has just this week begun to be open from 8am-6pm every day. Sanitizing wipes are provided for people to wipe their space after they pray and we ask people (if more than one person is present at any given time) to observe the required physical separation between those who are in the worship space.  We feel it is important to provide this service to the community in these difficult times. Our church members have for a long time believed that the sacred church buildings we invest in privately are for the benefit of the public, especially those who are not our members. This is a time of increased anxiety, and having a quiet space to pray and meditate, away from the news and all the distractions around us, can be a great way to lessen the anxiety. For people who would rather be outside than sitting inside, the Church of the Ascension has an open Labyrinth Garden with a couple of benches and a lovely labyrinth for prayer walking which the public is invited to use.
As you can see, we are trying to maintain our close social connections with one another, as well as our close connections with God during this time when physical distancing has become necessary to slow the spread of COVID-19.  Anyone who would like to participate in any of these offerings, or has any questions is welcome to contact me at fatherrobtravis@gmail.com.
3/24/20 by Rev. Robert P. Travis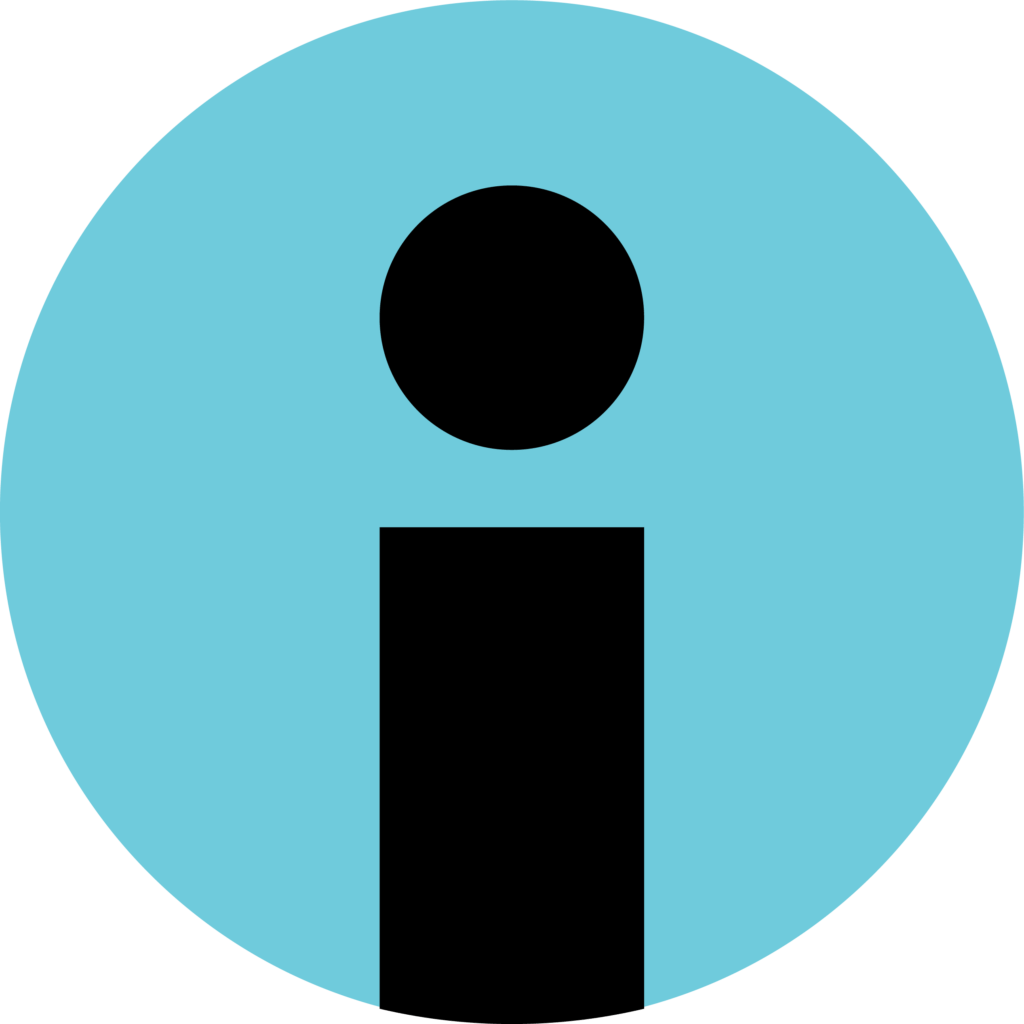 I am worried that members of my family and dear friends and I will get this disease!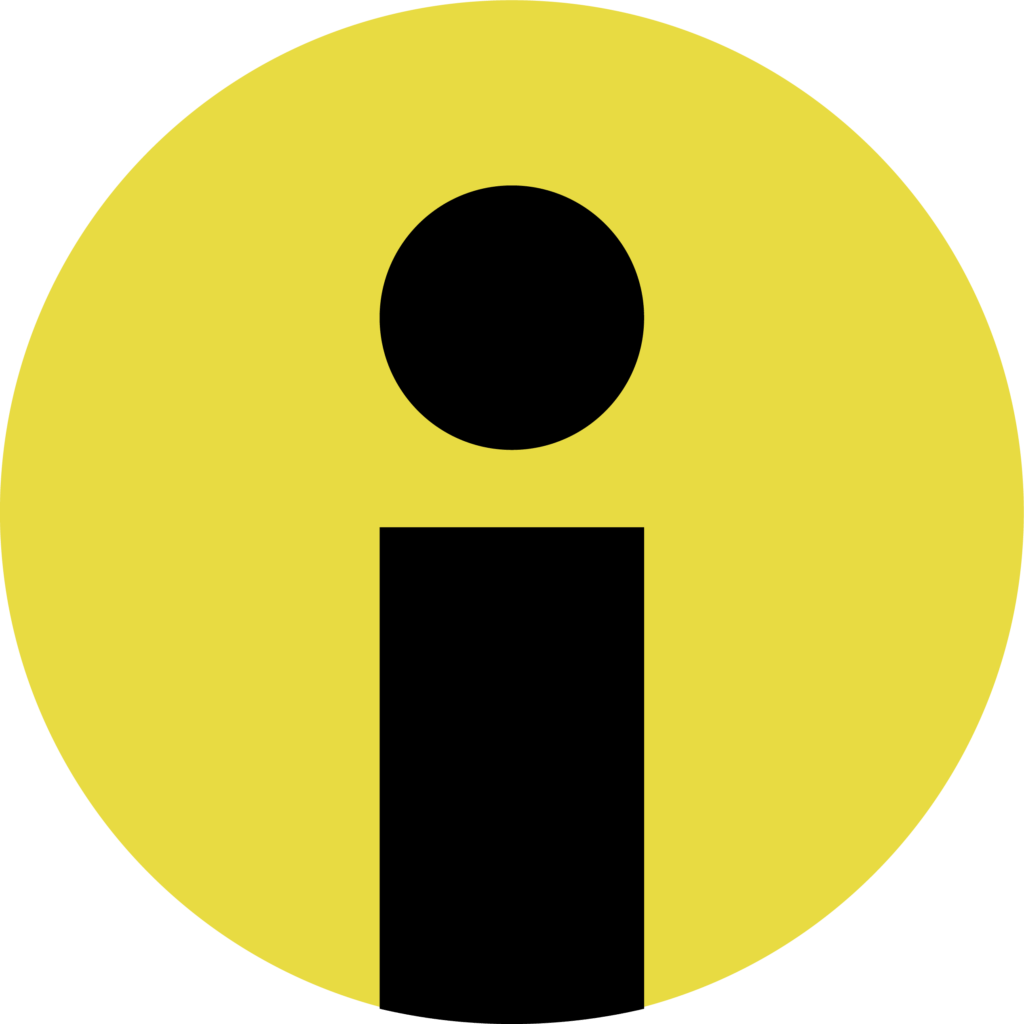 The company I work for has not been following guidelines all last week
The company I work for has not been following guidelines all last week. I work mostly direct care but I also work 10 office hours a week and the Warwick office has had more people in it than I've seen since it was a community center. Definitely more than 10 people at a time, definitely closer than 6 feet away from each other, including me sitting at a desk. There has been no disinfectant spray or wipes. DSPs are not being provided sanitation products or PPE but many of us are still expected to work direct care. We've been supplied with a "CDC Screening Tool" which is literally just a questionnaire asking if the person we support has a temperature, cough, sore throat, runny nose or sneezing. The vast majority of people we support do not own a thermometer and exhibit these symptoms on a daily basis so we are told to "use our best judgement." Management has had meetings all last week to decide how to proceed but left out site and field supervisors from these meetings. Sites and fields are the first rung up the management ladder and are the managers on the frontline doing direct care daily. Our input was never sought and it feels a lot like our health and safety are second to company profits. When I tried to report this to the department of health they sent me to the department of labor who told me I had to contact the department of health. When I laid all of this out to the woman from the department of health she told me "We're basically on the honor system" and that "I'm not sure how we can enforce these guidelines." I contacted the governor's office and told them the exact same things here and haven't heard anything back. Please please please don't use my name, even though I'm looking hard at getting out I need the income to survive.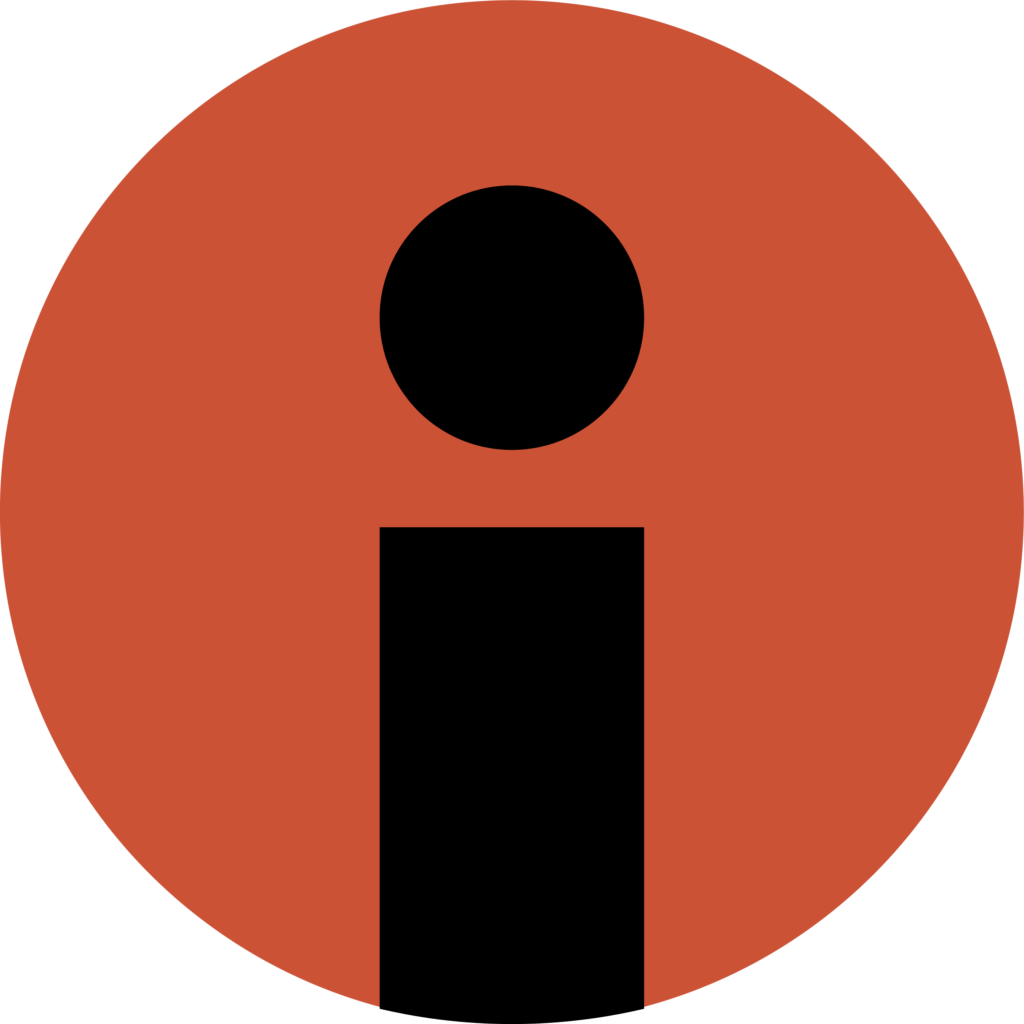 This country has seen many tough and dangerous situations, but we have always survived
Just a note to encourage everyone to keep the faith.
I have been a broadcaster and performer for almost 60 years. I have been entertaining nonprofits and charities for over 40 years.
In that time, this country has seen many tough and dangerous situations, but we have always survived. The key, I believe, is to not only stay calm and try to relax but to make every effort to keep your spirits up.
One sure-fire way is to laugh.
Watch a comedy or surf the internet for funny videos. Read a book that might bring a smile. Spend time on the phone with a loved one sharing valued memories. Talk about anything else. Just be open to laughter and try to find the 'funny.'
At the end of my "Misgivings" show, Father says: "Laughter is a gift from God. It is God's own anesthesia. While you are laughing, you can't think of a single thing but what you are laughing at. So, look for the laughs and have faith. Remember, as it says in scripture, 'It came to pass.' It didn't come to stay."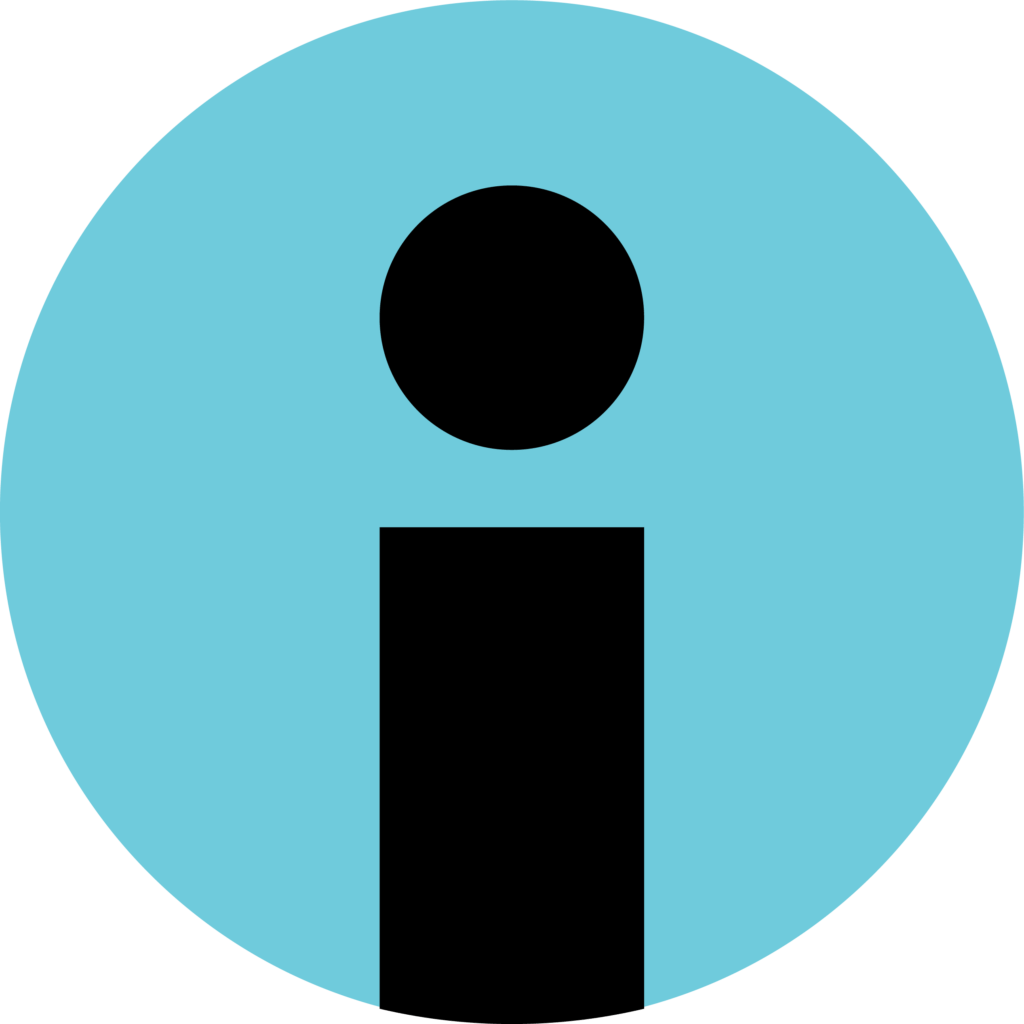 Thousands of hourly wage earners and service workers across Rhode Island have experienced layoffs due to the COVID-19 virus
Since Governor Raimondo declared a State of Emergency last week, thousands of hourly wage earners and service workers across Rhode Island have experienced layoffs due to the COVID-19 virus. The layoffs are no surprise given that so many of our State's small businesses already rely on small business loans and shutting down for the foreseeable future in many cases means making tough choices, like laying off employees.
In Rhode Island, the decision to shut down restaurants/bars are hitting our small business owners. The small business owners in lil' Rhody are what make this little state one of the greatest places to dine and explore, and within that, our employees are the backbone to the Creative capital.
This fundraiser is designed to create partial emergency relief to hospitality workers across Rhode island, who have been displaced, laid off, or negatively impacted by COVID-19. The goal is for these funds, supplemented with other resources, to provide some immediate relief while other resources and government funds become available.
The reality is, amidst crises like these, it often takes weeks for government and nonprofit emergency funds to trickle down to the street. That is why this fundraiser is so necessary. We have the power to give laid-off service workers the money they need to survive immediately.
If you've had a great cocktail, an incredible meal, or a magical experience dining out, you know who these people are. Rhode Island is an incredibly supportive community, and right now we need your help to support our community members at an extremely stressful, and uncertain time. Please consider donating so we can help support the people that make Rhode Island great.
3/18/20 by Leishla Maldonado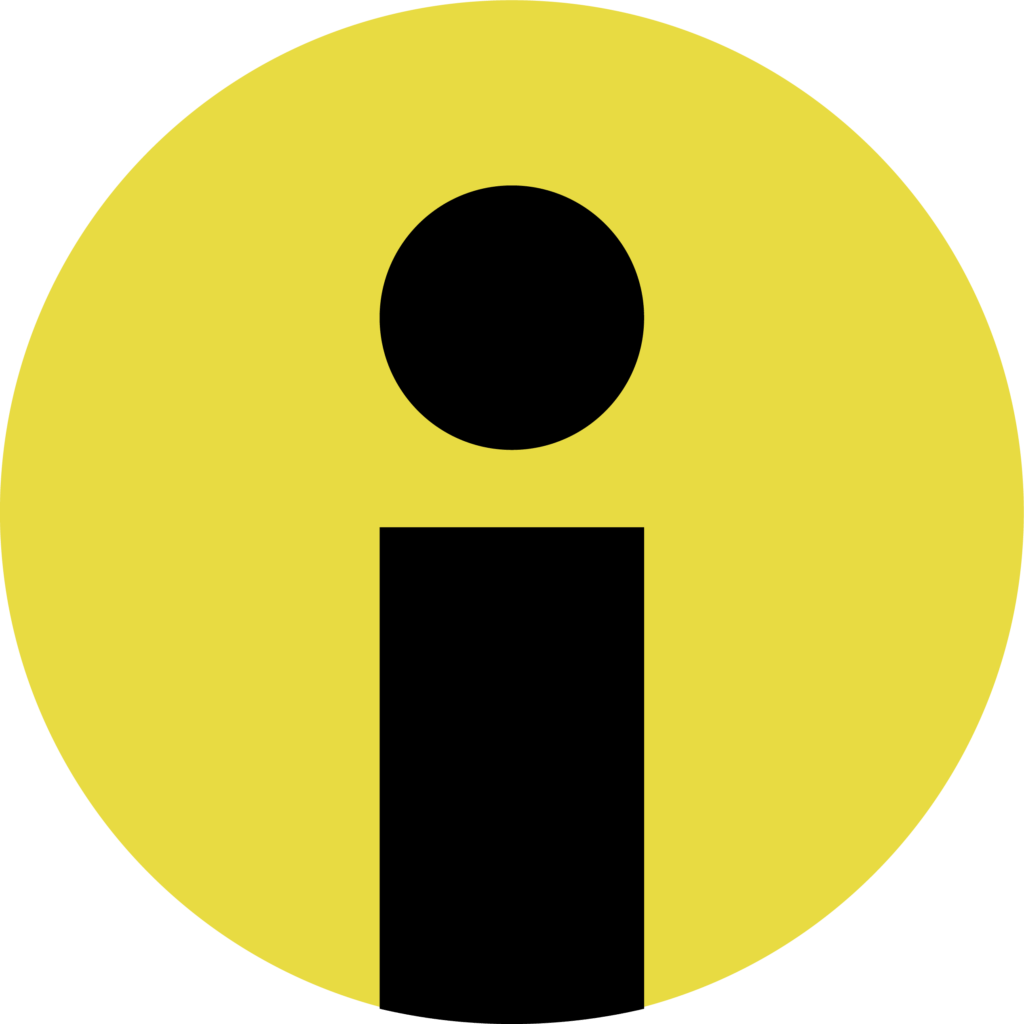 Most people cannot telecommute in state agencies
I work at DEM and we were all eagerly anticipating the Governor's announcement regarding state agencies staying open yesterday, thinking and praying that she would announce that all non-essential functions would be able to take administrative paid leave (from what I understand this does not go toward our accrual of sick and vacation time or retirement but allows us to get paid).  Several things – no one seems to have ever identified what non-essential means.
Most people cannot telecommute in state agencies for many reasons: firewalls, lack of technology, legacy databases and lots of paper, to name a few reasons.  I was told at DEM there were only 11 free laptops for folks to use – none necessarily set up with VPN (to go through the firewall). In one office – one person was told she was ineligible because she did not have a laptop!  Our front office – the PAC – still has folks coming in to review plans and submit permits. In fact, they also process Access to Public Records requests and by law – we are required to answer them within ten days. We have asked legal to rule whether this applies and thus far we have been told we need to adhere to this – meaning people can still come in for file reviews.  I would like to know how the health of one person takes priority over another because they have the access to the technology to work form home?
Also – if the Governor can create a reservation system for the DMV in two weeks – why has that never been deployed before?  
As state employees – we accrue sick and vacation time.  Many new employees have not accrued enough time and most come in feeling under the weather – ironically, here, most of the Chiefs of the programs are older than 60.  Also, interestingly, the Chiefs and upper management are the ones with access to the technology to allow for home access.
I may have the opportunity to work from home – and I most likely will take advantage – but how is my life any more important than the young mom who mans our front desk? I do not speak for all and I am not willing to ask anyone else to support me. But if the Governor is really concerned about hunkering down – why are we staying open so people can look at their septic plans?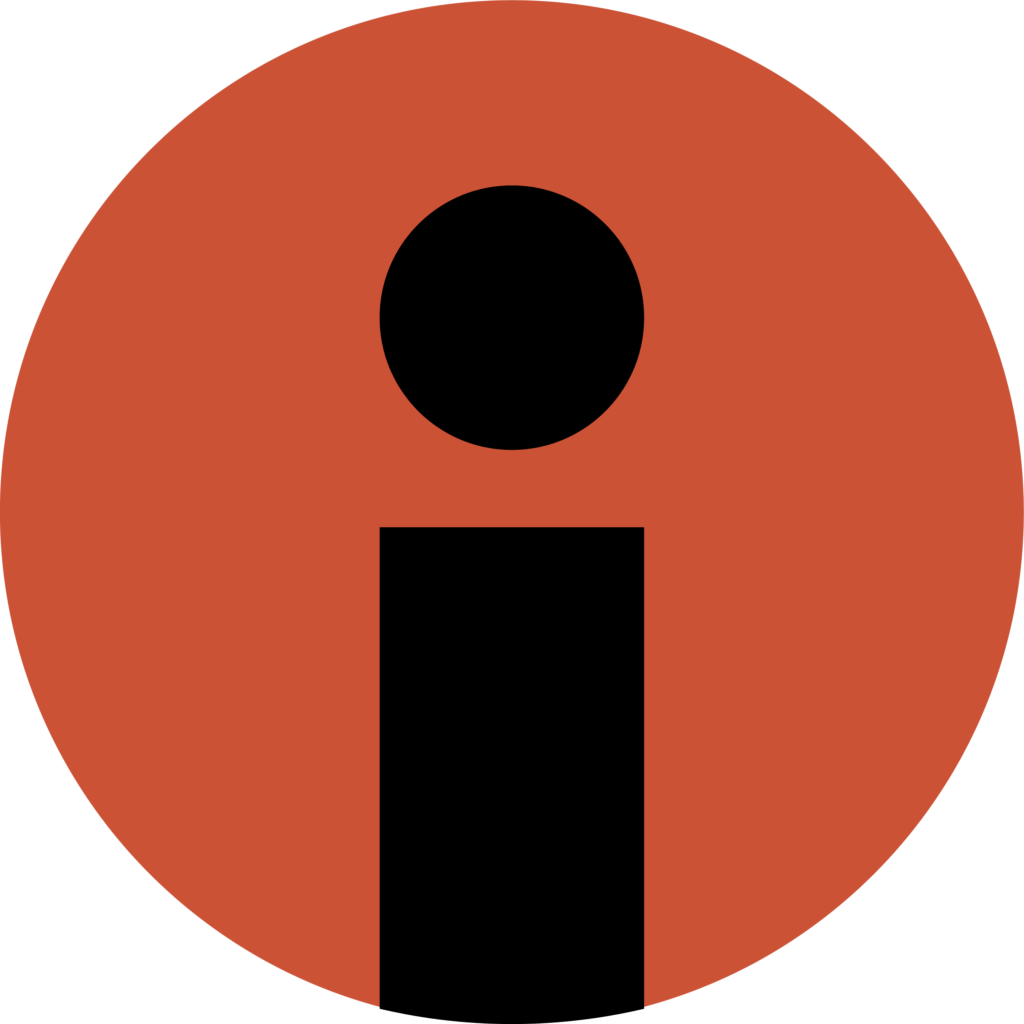 My daughter Lillian died during the H1N1 epidemic in 2009
It drives me crazy to hear people say that is "just the flu", as if that isn't serious. My daughter Lillian died during the H1N1 epidemic in 2009.  Fortunately, coronavirus isn't worse for young people, but it is still deadly for many. WBUR carried a story about Lillian that was picked up by the NPR – you can listen here.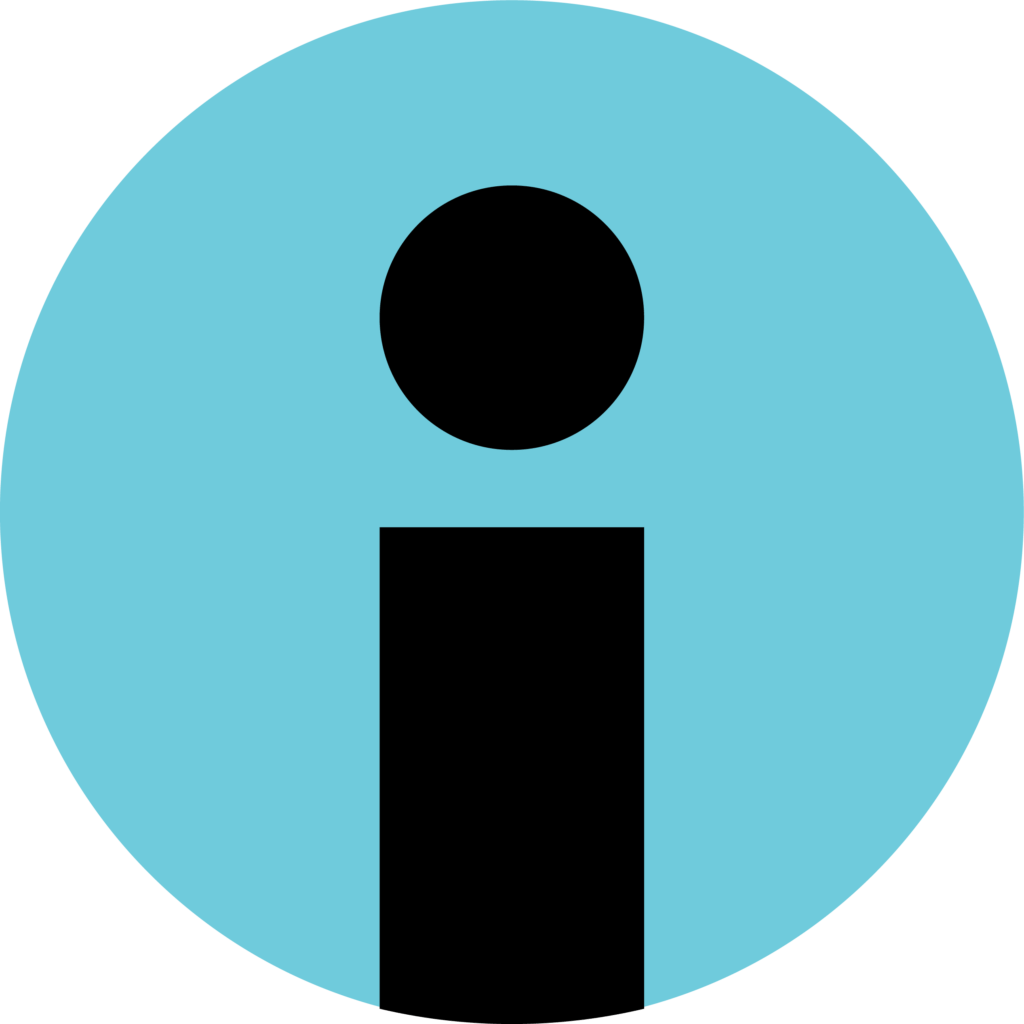 I keep fearing that they will be forced to close down the program temporarily, and that will be such a big setback for all the patients
I am about midway through a 12-week outpatient cardiac rehab program with Lifespan Cardiovascular Institute affiliated with Miriam Hospital. I keep fearing that they will be forced to close down the program temporarily, and that will be such a big setback for all the patients who are progressing with the help of the exercise program and other therapeutic consulting services they offer. The staff implemented lots of additional cleaning and disinfecting and safety procedures, but I can't help but worry since we are mostly all vulnerable, health-compromised seniors. Just praying that the program does not get disrupted, as it is doing so much good for so many!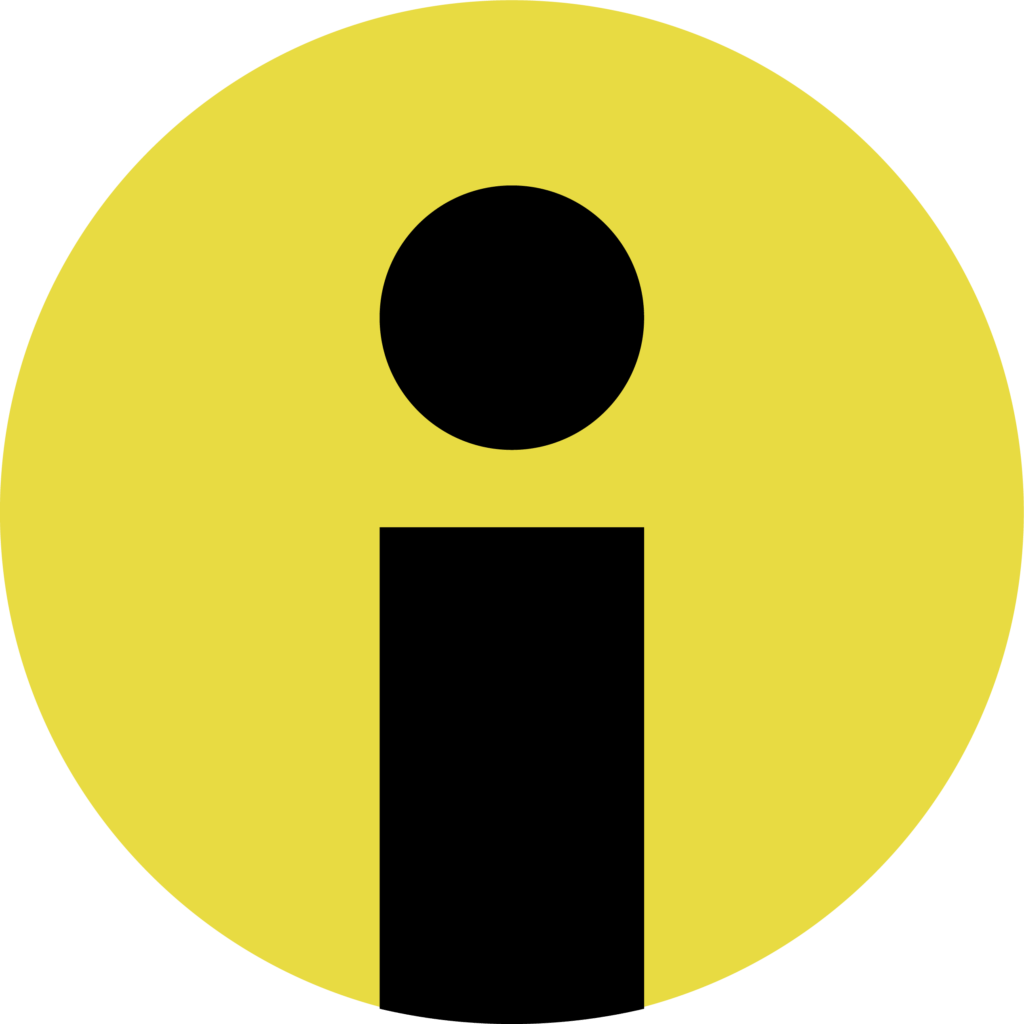 I am keeping the business open for now but am afraid I will have to close
I own a yoga studio that is in its 17th year of operation. I have three teachers in addition to myself who teach classes. I have a student base of about 130 regular students. I am keeping the business open for now but am afraid I will have to close or postpone the spring session. Our community is dedicated and I think I can survive the financial impact of this with the support of my students. I am considering teaching online as major universities are planning to do. Iyengar Yoga Source is the name of my studio which is located on Westminster St. on the west end.
3/13/20 by Linda Di Carlo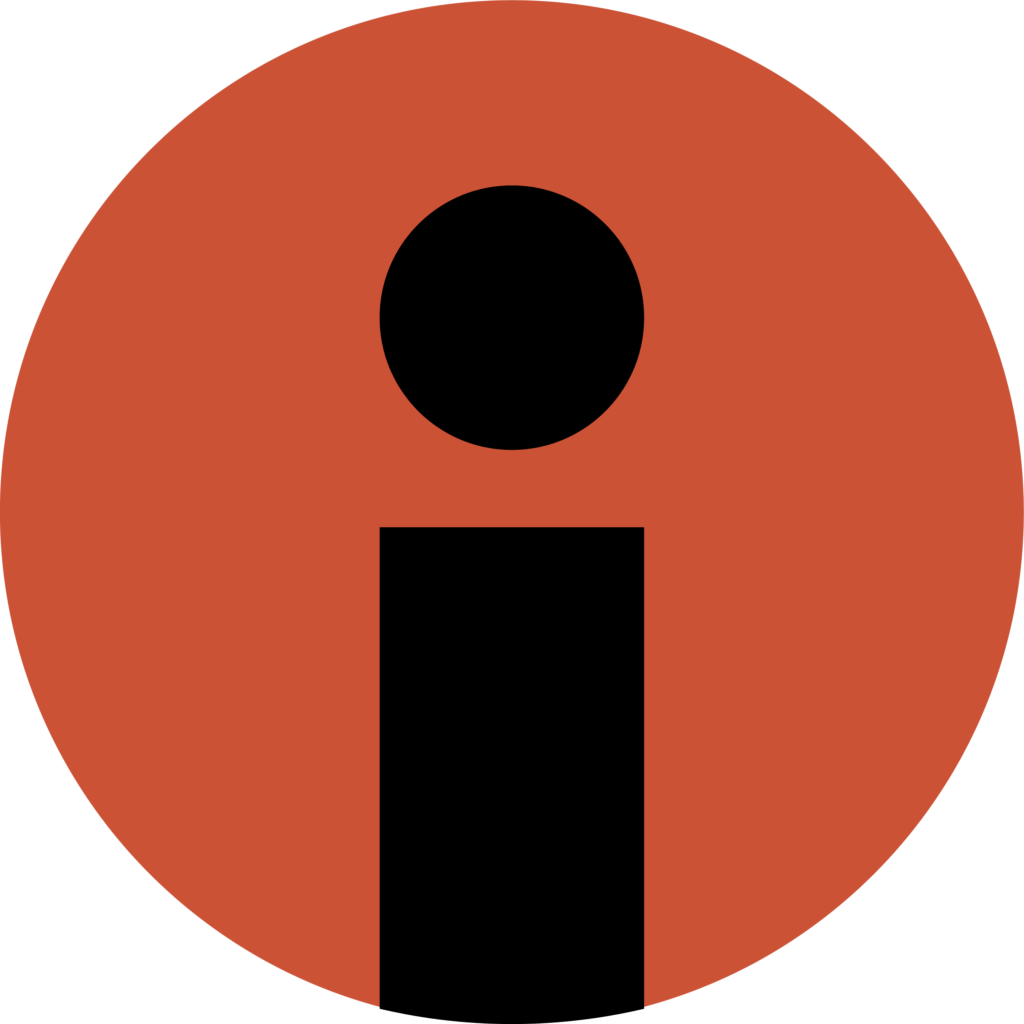 The ripple effect will compound in ways we can't imagine
I own a small business employing about 45 full and part time people. I am very concerned that when, not if, this gets worse, I may have to shut down. The impact for my employees will be bad enough but the ripple effect in the community will compound in ways we can't imagine. I am not even a little comforted by the President's woefully inadequate planning and response to this crisis and found his address to the nation last night inept.
3/12/20 by Brandt Heckert
The Public's Radio takes pride in serving you by providing well-researched, thought provoking journalism you can trust.

Share Our Coronavirus Coverage
The Public's Radio is made possible by people just like you. Thank you for your support.