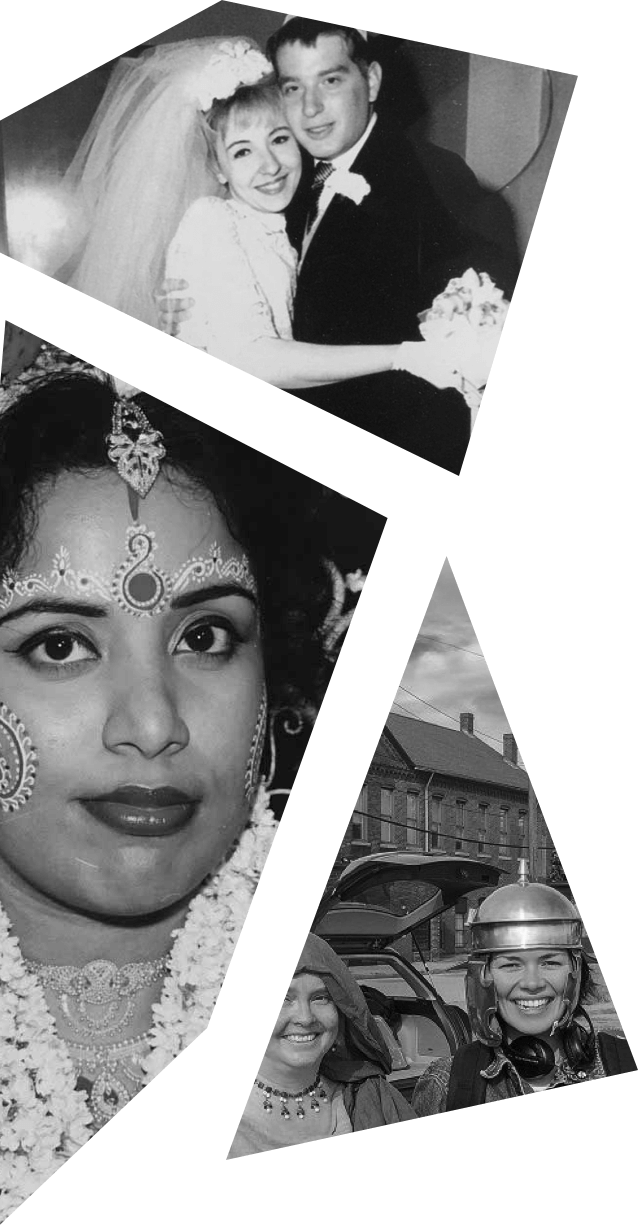 Mosaic is a podcast that explores immigration and identity in Rhode Island and Massachusetts, a region that traces the history of American immigration back to the early days of colonization.
It's not about politics. It's about people–the people who live in your neighborhoods, shop at your grocery stores, and go to the same schools as you. So, in that way, Mosaic is about more than immigration. It's about us and who we are as a true mosaic of communities and experiences, rooted in homelands and mother tongues that carve out new spaces within an American dream.
The Public's Radio began production on Mosaic in late 2018 with the generous support of the Carnegie Corporation of New York. The original goal was to create 30 episodes of a series dedicated to telling the stories of immigrants in their own voices. Since then, we have produced dozens of episodes, hosted in-person events, picked up some awards, and created a bustling community around immigration stories and experiences in Rhode Island and Massachusetts.
Mosaic is committed to writing, exploring, and learning from stories through the lens of racial equality. While not everyone we interview will hold the same beliefs or lived experiences with race, ethnic biases, and religious prejudice, our production and editorial teams commit to a methodology of human respect and inalienable equality. This methodology guides our story choices, interviewing techniques, writing, music choices, audio editing, marketing, and hiring practices. It is our goal to use this podcast and web platform as a tool to help combat prejudice and present new points of view to conversations on immigration, race, identity and human justice based on principles of equality.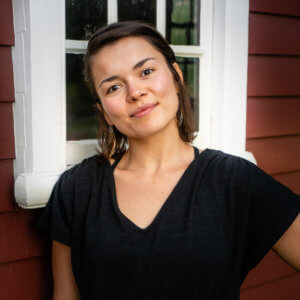 Producer & Host
Ana González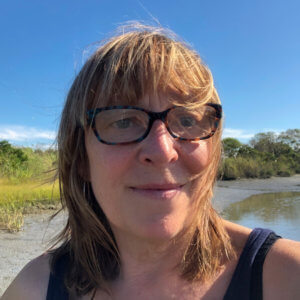 Chief Content Officer
Sally Eisele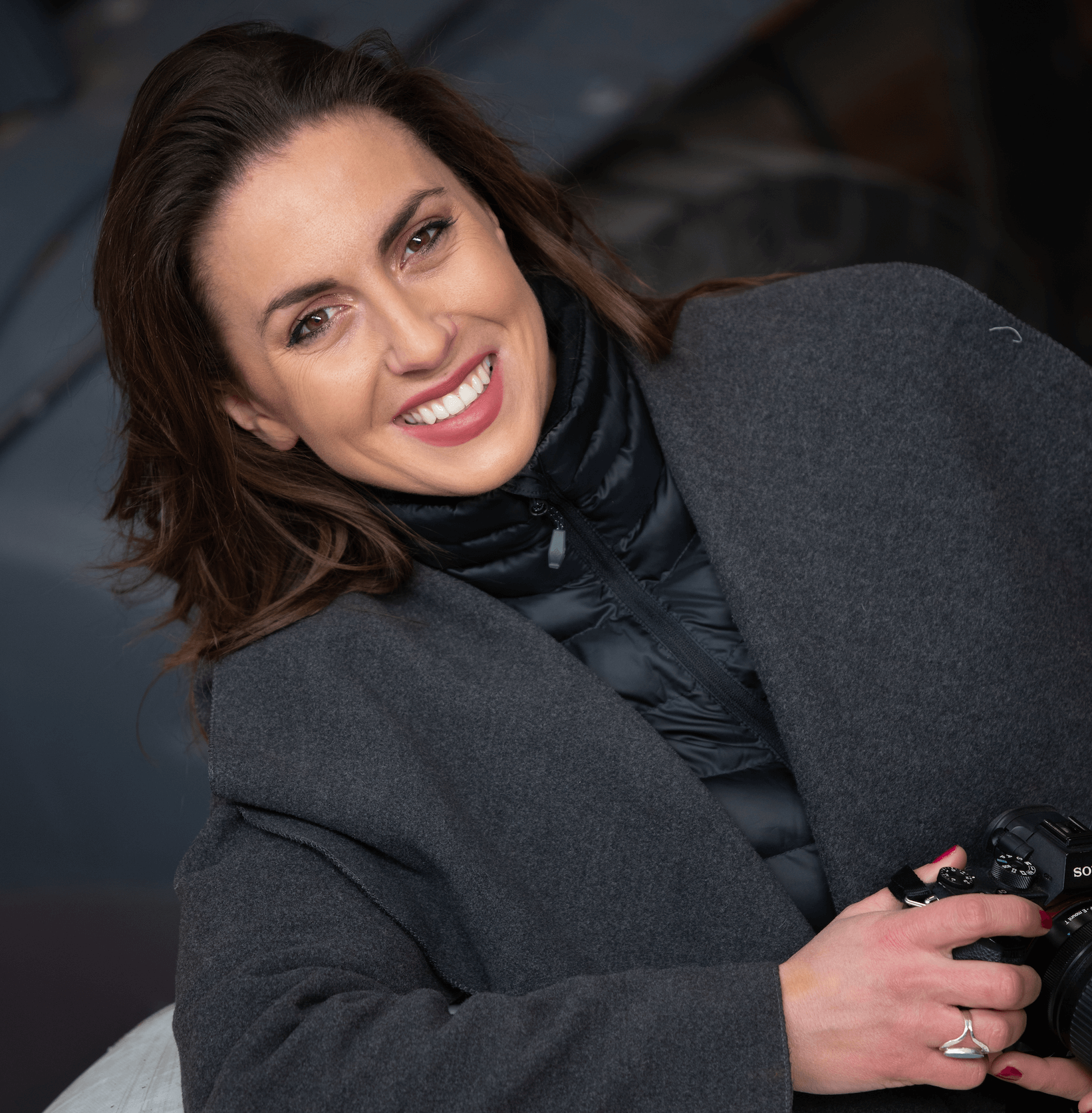 Community Producer
Pearl Marvell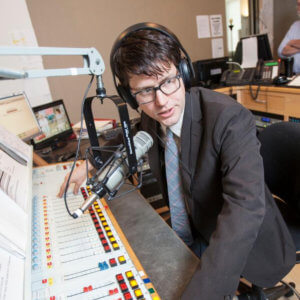 Programming Director
James Baumgartner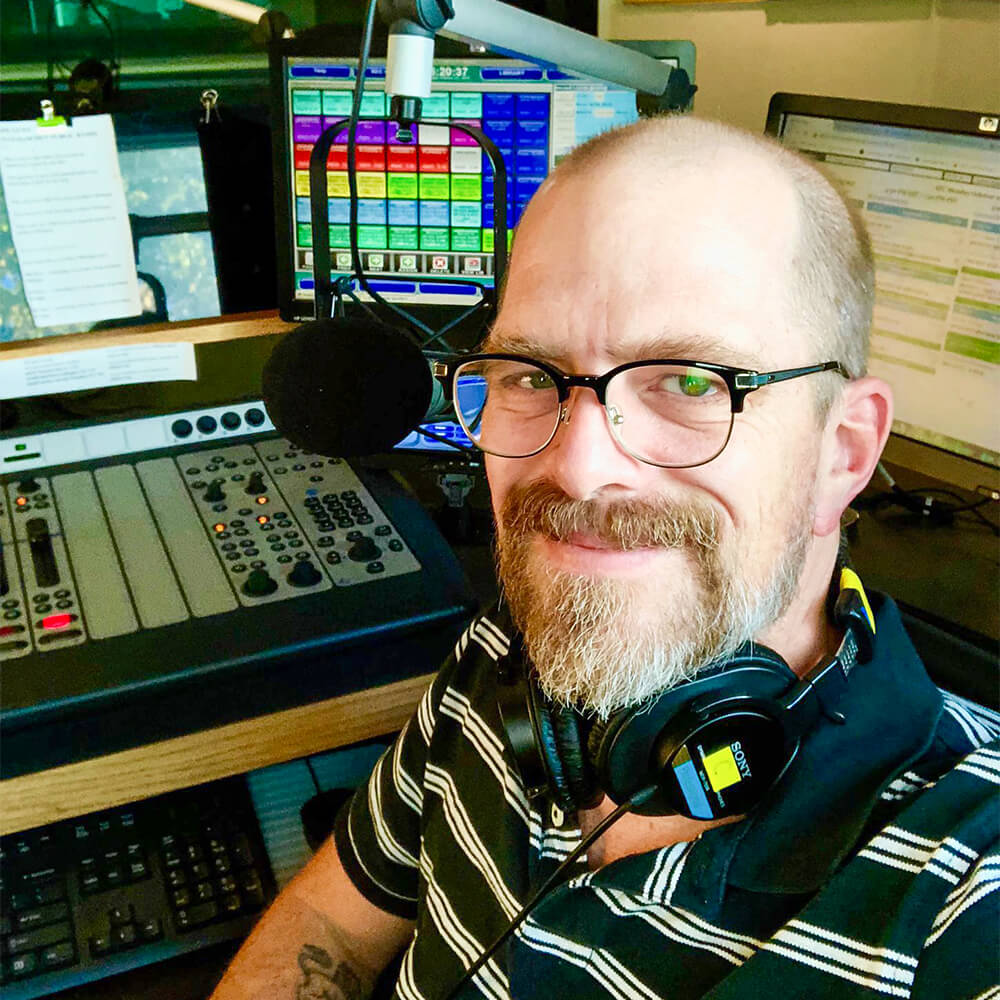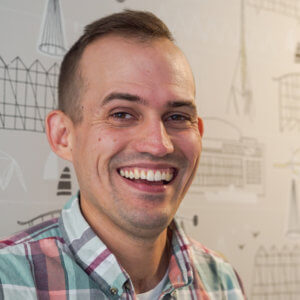 Season 1 Co-host
Alex Nunes
"Hi. I want to congratulate you for producing Mosaic, and Ana and Alex for the wonderful shows they've made so far. Each time I think I know all there is to know on a subject, they come up with new facts or a new angle that keeps me fascinated. I look forward to whatever they will be bringing us in future segments."
"You both are to be very proud of your work on Mosaic and always count on me to help....BTW I learned so much from you and Alex - Mosaic is becoming the highly polished mirror our state and nation needs. I look forward to the responses of this and the greater Armenian Community worldwide. Dorcas is already floating this out."
"I recently downloaded the Mosaic podcast and am really enjoying it. I am a huge nerd about the Pequot War ... and appreciated the thoroughness and complexity you all brought to that seminal--and too-often-overlooked--event."
"Serious congrats on Mosaic. Incredibly impactful storytelling and really important work. I like the way you structured the storytelling, too. Got emotional at the end of episode 2."