Listen to stories from all of our seasons
All episodes of Mosaic are available for listening here on the website. Explore different topics below.
Mosaic airs on Saturdays at 3 PM EST and Sundays at 3:30 PM EST on The Public's Radio, 89.3 FM Providence.
Find stories with a central focus on:
All Episodes
central falls
colombia
extortion
lgbtq
pawtucket
providence
puerto rico
Family
History
Holidays
Religion
Citizenship and the Law
Community Leaders
Education
the Arts
Businesses
Forced Migration
Health & Wellness
Sports
Agriculture
Food
Refugees
LGBTQIA+
Native Americans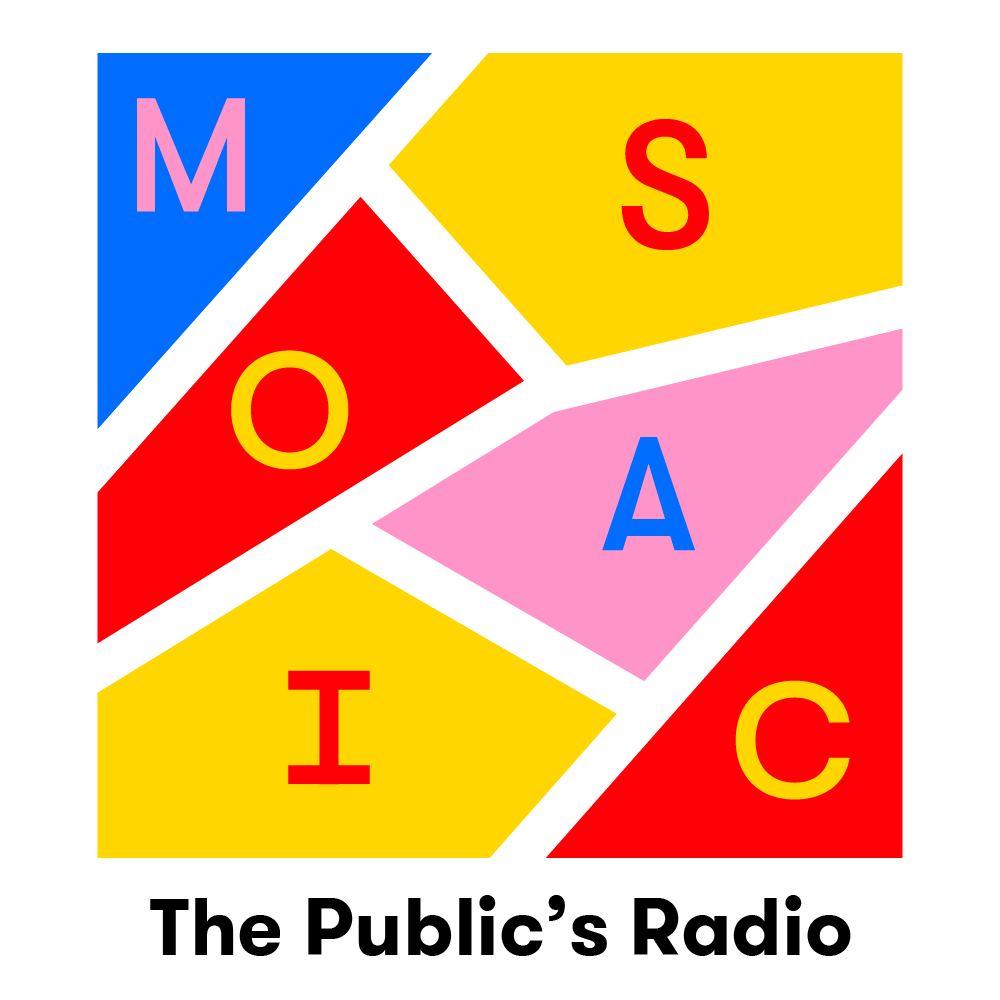 Listen On podcast & Streaming apps
Click the button below and we will send you links to listen to  Mosaic on all the major streaming platforms right away.
Keep up to date with everything Mosaic