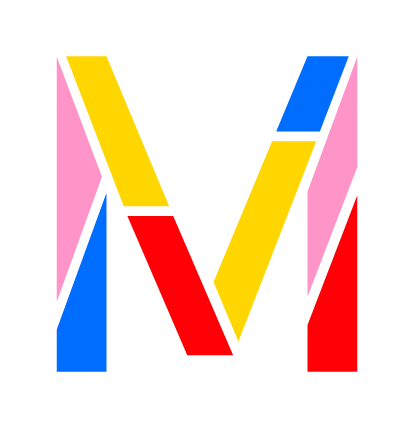 Mosaic is a podcast about immigration and identity, with a focus on the true, personal, and often unbelievable stories of immigrants and migrants living in New England.
The coronavirus pandemic has been especially difficult for undocumented immigrants, like Mikayla's parents. As a student at Brown University, Mikayla has spent the majority of 2020 trying to forge her own path through the Ivy League and a changing world all while dealing with the stress of her family back home.

Mosaic is committed to writing, exploring, and learning from stories through the lens of racial equality.
Ana González is the host and producer of Mosaic. She's proudly Puerto Rican and Irish, and loves dogs, people, and plants (in that order).
Keep up to date with everything Mosaic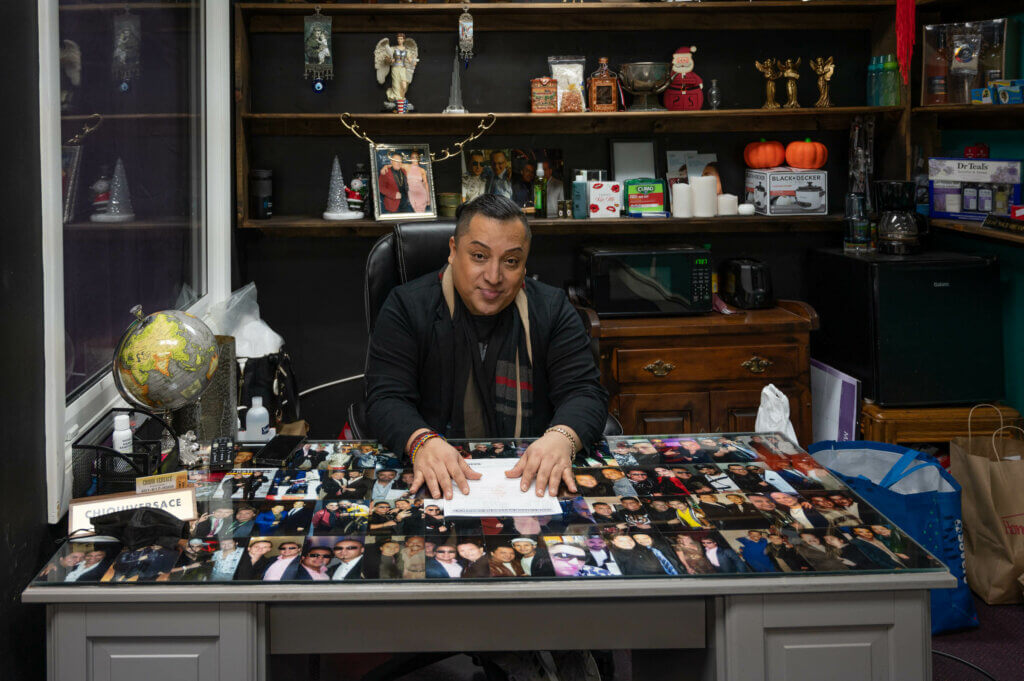 In this special episode of Mosaic, our podcast on immigration, we introduce Chiqui Versace: a Rhode Island resident who came to the U.S. at 16, looking for work and hoping to support his family back in Colombia. He also came here to be his true self – to not have to hide anything about who he is. From the outside, Versace lived what appeared to be a normal life. For decades he was gainfully employed, paid taxes every year, and volunteered his time for charitable causes. But to stay here, to live the life he had always wanted to live, he had to carry a very big secret.
Mosaic is brought to you by