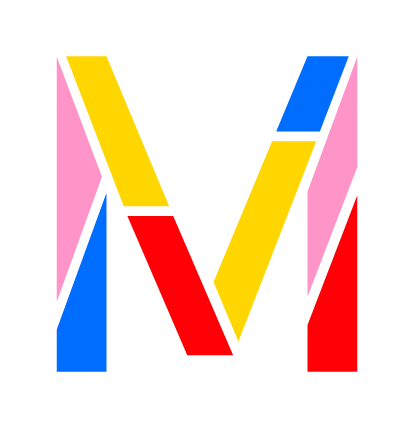 Mosaic is a podcast about immigration and identity, with a focus on the true, personal, and often unbelievable stories of immigrants and migrants living in New England.
The coronavirus pandemic has been especially difficult for undocumented immigrants, like Mikayla's parents. As a student at Brown University, Mikayla has spent the majority of 2020 trying to forge her own path through the Ivy League and a changing world all while dealing with the stress of her family back home.

Mosaic is committed to writing, exploring, and learning from stories through the lens of racial equality.
Ana González is the host and producer of Mosaic. She's proudly Puerto Rican and Irish, and loves dogs, people, and plants (in that order).
Keep up to date with everything Mosaic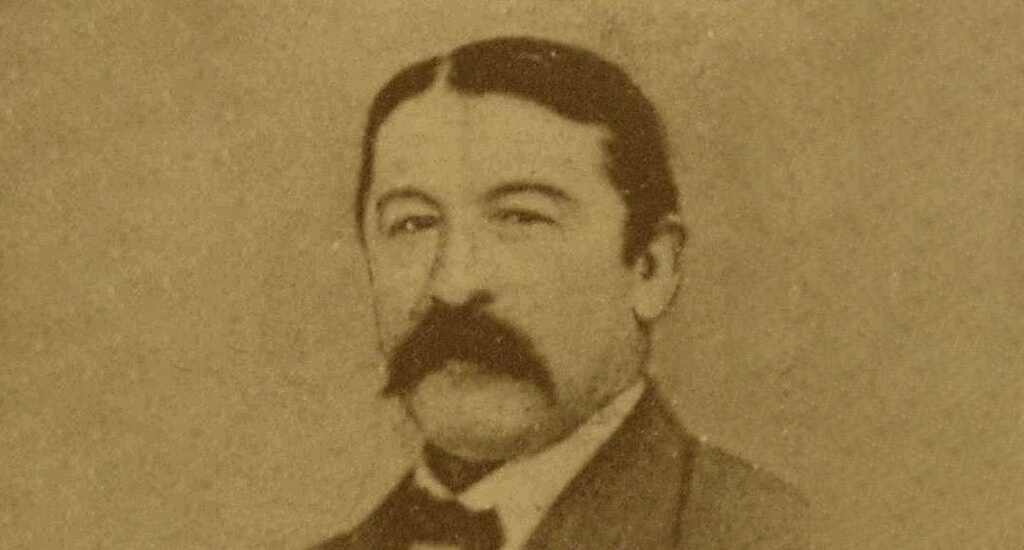 There are theories to this day about who killed the powerful mill owner in 1843. But no answers. One family, though, and really just one man, remains indelibly linked to the Sprague murder. In this episode of Mosaic, part one of the story of Irish immigrant John Gordon.
Mosaic is brought to you by