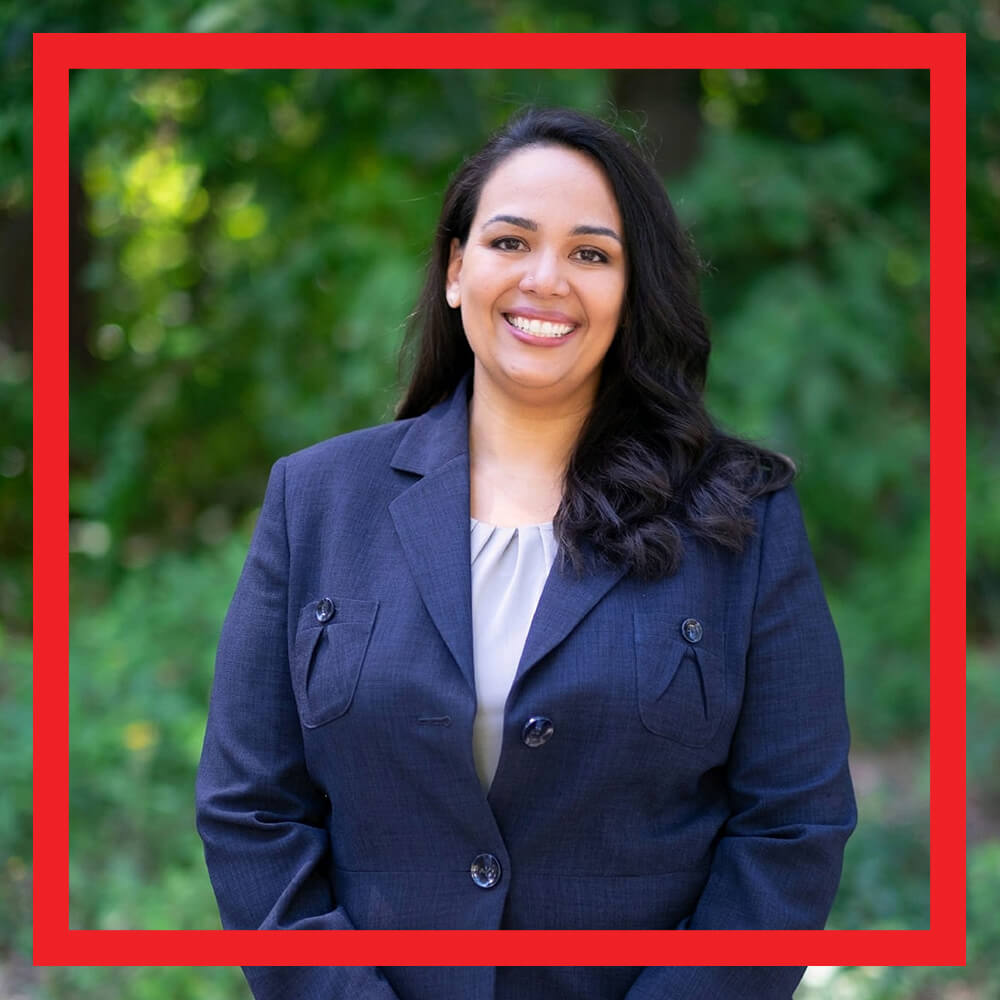 Art, to me, is liberation. This is really important because I am a woman of color. My mother is Puerto Rican, and my father is Cape Verdean. I am someone that was raised in various institutions in this country and never quite felt like I fully fit in.
There are a lot of institutions in this country started a long time ago: healthcare, economics, academia, religion, politics. And as a woman of color, I can definitely say that all of those institutions started before us, before me.
One of my friends told me that things don't go wrong, that they start wrong. And every institution that currently rules our world started without women, started, or at least in the western end of the world started, without people of color.
Art is the only thing that is not tainted by white supremacy and the patriarchy. Art is the only outlet to do good work at full expression, that cannot be restricted by white supremacy and patriarchy. It is the only place of true liberation. 
My daughter is an artist. And when she was born, I had no idea she would be an artist. But I named her Francesca, which means to be free. So art is important to me because it flies in the face of all the institutions that constrain me in this world that started before me, that leave me out, that has not carved a place of power for people like me.
Art is liberation from every one of those institutions. Art is freedom. And art has been the freedom for my daughter. It has also got us through COVID. And so even in the darkest days of lockdown, I watched her create art. And so even when the world in a pandemic kept us feeling anything but free yet again, art showed up. To have us feel free, to be free and to express full freedom. 
Partner with us to record your story.