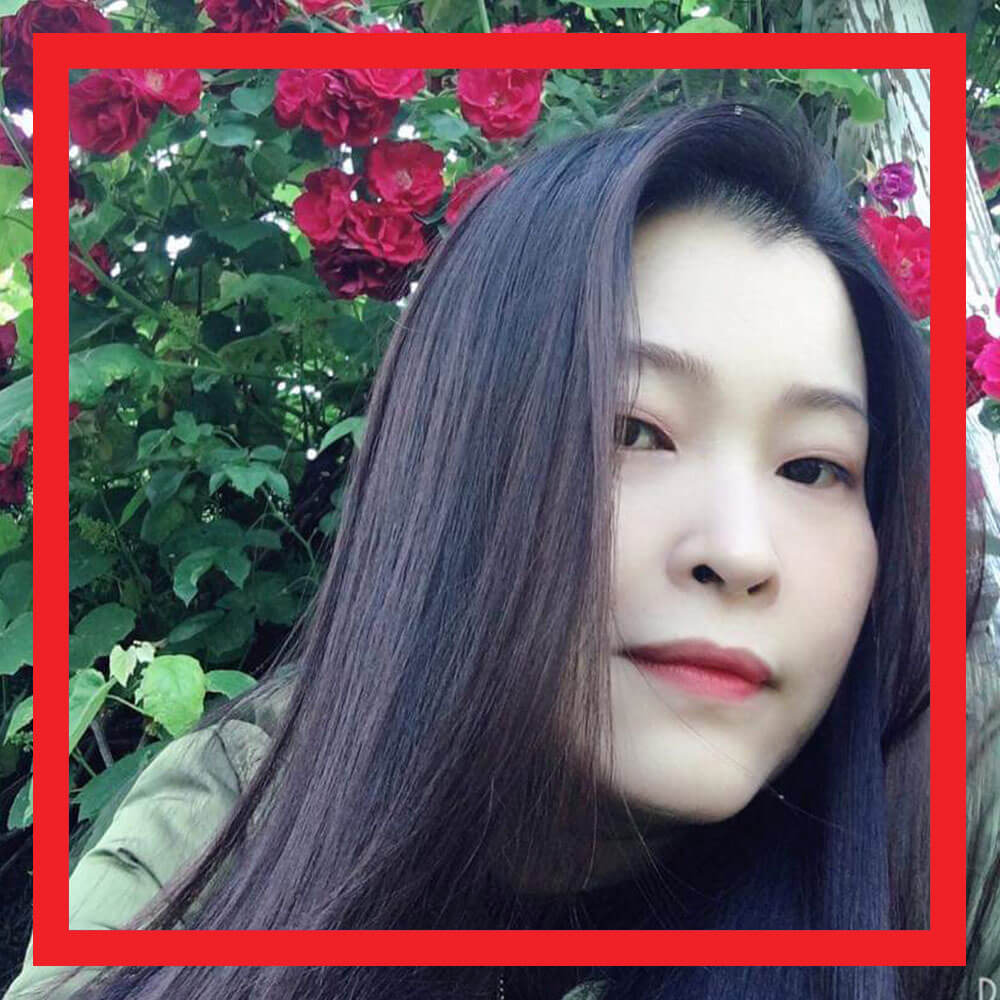 To listen to this story, click the play button above.

"The journey of a thousand miles begins with one step"
– Lao Tzu
I moved to the United States with my children in October, 2019 from Ho Chi Minh City, Vietnam. It was such a tough decision to make because I had to leave my hometown where I spent more than 30 years, all of my best friends and especially my dream job at one of the top 10 hotels in Southeast Asia.
The main purpose of this decision was to reunite with my family. My mother left Vietnam in 2005. My sister and I had to stay in Vietnam because we were over 21 years old. It took me more than 9 years to get a US immigration visa. Now I am living with my mother, my aunt and my uncle in Cranston.
I also want to obtain a better quality education for my children. I was able to find information on the Cranston Public School Department and made an appointment to register my eldest son for elementary school. His first school date started 10 days later with the school bus pick-up and drop off. We do not have school buses in Vietnam. Parents need to drive their children to school every day so I was super nervous when the school bus was late arriving that afternoon. I almost cried when I saw him get off the bus and he was so pale because he was car sick. Feeling nervous and overwhelmed at the same time, I was so proud of him.
I searched for a job on the internet, submitting résumés and got three interviews from Macy's, Walmart and one hotel. I finally chose Walmart for the short distance. I did not drive yet so my aunt had to drive me. I hesitated to bother her because she let us stay in her house, drove me to work every day and looked after my twins when I was at work.
My first day was Black Friday. We do not celebrate Thanksgiving  in Vietnam and there is no Black Friday. My only impression about Black Friday was images on the news of a very long line of people waiting outside of shopping malls for opening time, bursting into the door, grabbing everything within their reach and then some people get injured, ambulance, firefighters, etc. So can you imagine how terrified I was to start working on Black Friday. It is quite funny that my co-workers still make jokes about how unlucky I was to start on that day. But I nailed it and survived, thank goodness! I also set a record in my family to start working the soonest after just more than 3 weeks in the U.S.
My children and I went through a lot of first times: celebrating Thanksgiving in my aunt's house in Massachusetts, the first snow day, celebrating Christmas, New Year and Vietnam's traditional New Year, "Tet", in the U.S.
In  2020 my twins went to Pre-K and my eldest son went to 5th grade and they are able to study in mainstream classes now. They are growing up healthy and happy. I feel extremely proud of them! 
 We have been living here for less than 3 years. Today I look back and feel like we have been here for a very long time because we have so many memories. I celebrate the good and learn from the bad. I still have a long way to go, but I believe that I have enough strength and courage to keep moving on.
When she isn't working or taking care of her family, Xuan Huynh studies English at the Providence Public Library.
Partner with us to record your story.