"Being an immigrant is not fun."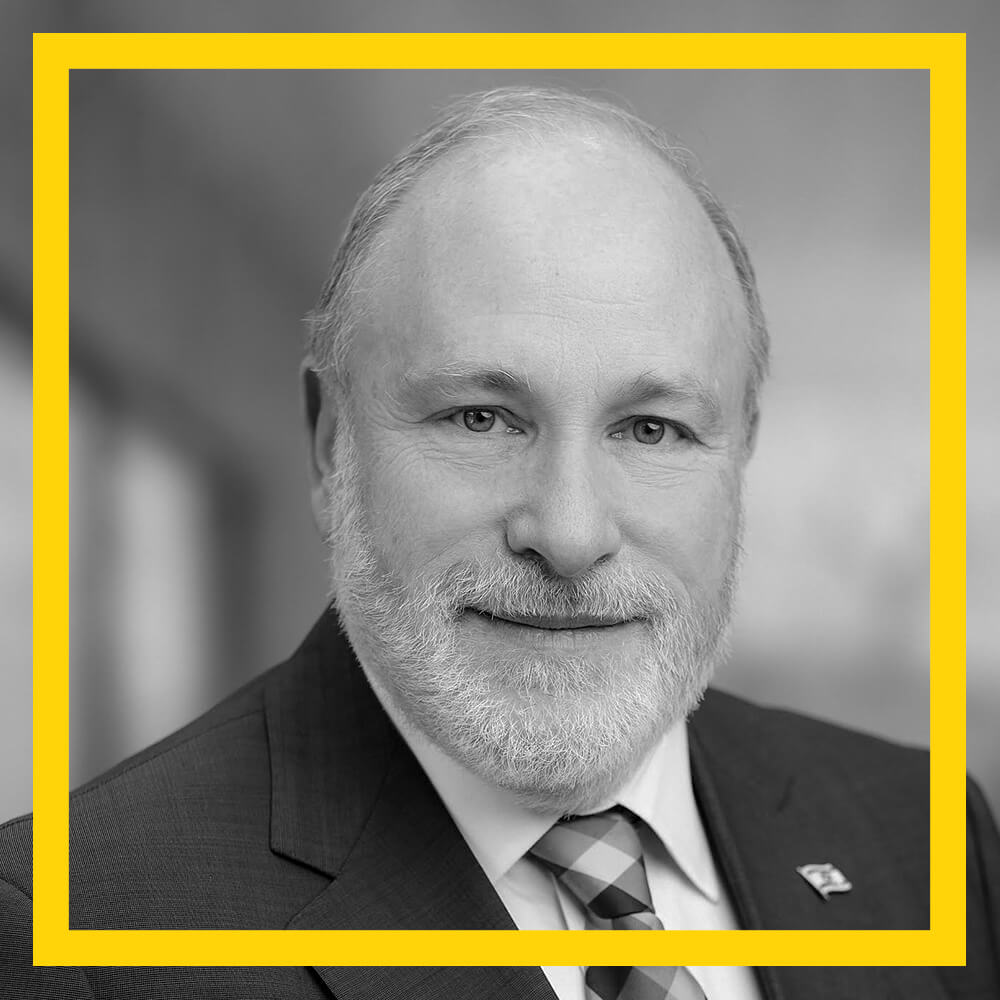 Being an immigrant is not fun. Moving from country to country is never an easy task as one uproots oneself and then replants oneself in a new society, many times with a new language and new surroundings and usually with no support system to talk of – like family and friends – one starts from the beginning.
My first move, of what would transpire to be many more, was when I was nine and left my country of birth – Apartheid South Africa – and moved to the United Kingdom.
The contrast was stark, starting with the weather – blue skies and clean air were transplanted with grey days and pollution.
As a child, for me, the major difference was that for the first time in my life, I actually got to watch television.
I was memorized by what was, for me, a new medium and used to sit transfixed, for hours at an end, in front of the screen.

Moving to Israel was even more traumatic. I didn't understand the language at school. The heat and bright sunlight as well as the brashness and straightforwardness of other children was a shock to the system. I found myself wearing socks with my sandals as walking around with my toes sticking out of my shoes wasn't appealing to me at all.
These two moves were to be the first of more than 12 major tectonic changes in my first sixty years. Add to that another 20 internal moves in the different countries, and I could actually say that I'm practically a nomad. But I have got as used to it as one can – though I have to admit that I do shudder whenever I see a box before every move.

Without doubt, my experiences as an immigrant have taught me that there is nothing more important than to see things with one's own eyes.
I presume that my interests in becoming a diplomat and international affairs started at my boarding school where many of the boys and girls were sons and daughters of British diplomats from the United Kingdom.
Opening one's eyes to new situations, even those that one hasn't had the chance to be in first hand, is invigorating, but it is imperative to do one's homework. Everyone sees things through their own prism and then tries to connect it with his or her personal experiences, so it is no different with my representing the State of Israel.
Very few countries in the world are as exciting as Israel to represent. There never really is a dull moment when it comes to my country. One has to be on the ball all the time as missing a day of news can be comparable to missing a year in other places. When I was Israeli Ambassador to the UN in New York, we would jokingly say, if only we could represent New Zealand for a day so as to take a breather/rest.

And what a great country it is to represent, Israel means so many things to so many people, the Holy Land, the Bible, the miracle of rebirth as a nation after two thousand years. We are the Hi-Tech nation, the Innovation nation, the Nanotech nation, the BioTech nation, the AI (Artificial Intelligence) nation, the agriculture in the desert nation, the nation that reuses 90% of its water resources, and the only nation to start the 21st century with more trees than it started the 20th.
However, there are many misconceptions of what Israel is all about and what goes on there.
For example, in the USA very few realize how ethnically diverse we are, how culturally exciting we are and how multi-racial the people are. This is because when looking at the Jewish population in North America, they see only sons and daughters of immigrants who came mainly from European countries, while Israel's population is made up of Jews from Europe, the Middle East and Africa – making us no less multiracial than the United States.
To understand what Israel is all about I would suggest reading a bit more, not relying on Twitter, Tik-Tok, memes and Instagram, but doing homework. Reams have been written about my country, so it shouldn't be difficult to find material, but don't only go to one source.
—Consul General Meron Reuben
Jewish, born in South Africa
Partner with us to record your story.