"Growing up in Smith Hill"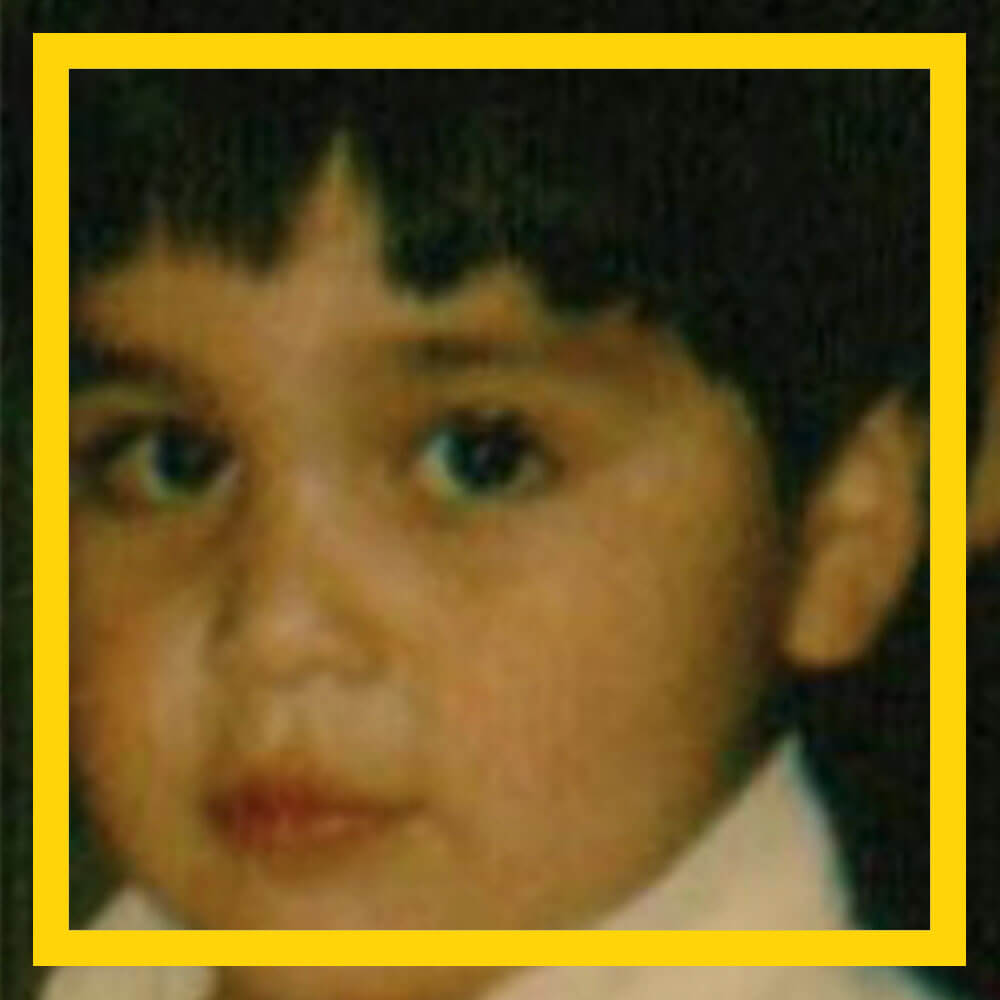 The Public's Radio's podcast on immigration, Mosaic, has a series of community essays. This one is called "Remembering Smith Hill" by David Torres.
I grew up in Providence, Rhode Island, in the Smith Hill neighborhood. We came from a small place in El Salvador, Cantón Llano de los Patos (Canton Plains of the ducks). Smith Hill welcomed my family in the early 1980s.  My extended family went through the many stages of living in Providence, sleeping on floors, couch surfing, renting single rooms and at times whole floors. Only the lucky few owned homes. The neighborhood offered plenty of doors that were always open, especially during the holidays.
Our holidays  were filled with food. Spreads were and are still an amalgamation of our staple foods, such as tamales, panes (Salvadorian chicken sandwiches), and roast turkey or chicken, along with learned recipes like exotic mashed potatoes with gravy and cranberry sauce. Smiling faces abounded, hugs, handshakes, accompanied the reassurances to me that I was growing taller or how I looked more and more like my father. We were of different shades and shapes but through our last name we had a shared history. 
I remember spending most of my weekends and summers at my Tía Pasita and Tío Rubens three decker on Chalkstone Ave. 
My tía was the ringleader when it came to backyard parties in the spring. She would gather all hands on deck: me, my sister Aída and numerous cousins to clean off the dirt from old chairs and tables in the backyard. Then we would light the charcoal for carne or pollo asado. Tia Pasita would send us to the 7-11 to pick up ice for the cooler. Handmade tortillas from Mama Amparo would make it to the table, along with the big pot of arroz con gandules -Caribbean latin style rice with pigeon peas- and a massive tray of potato salad colored pink with the helpful addition of beets. We ran operations communally where everyone had a role to take on: the grill, a DJ, assistant to cook, the plater, the child server. 
In Smith Hill, there is an elementary school, library, health center, laundromats, post office, parks and even a menagerie of shops and restaurants within walking distance. I would come to find out that not all neighborhoods were like that. Walking home from school, the children of the working class of Providence– we had more in common than not.  Southeast Asians, African Americans, Italians, Irish, Guatemalans, among others. Our almost daily walks resulted in my appreciation and ever growing love to learn and understand the cultures and people in my community.
I left Rhode Island due to the great recession. I could not find a job. The Santos-Perez family of Worcester, Massachusetts accepted me into their home without hesitation. I wound up working at the Family Health Center of Worcester, Where I got to see first hand the faces of my new community:  Salvadoran, Dominican, Puerto Rican, Albanians, Vietnamese, among others. I saw refugee families, like my own, as they arrived from Iraq, Nepal and recently, Afghanistan. I identified with them as a son of immigrants. I see how they are moving along to a higher quality of life for themselves and their families, enjoying their holidays and parties much like my own family. 
To this day, I happily visit Smith Hill often with my partner of twelve years, Micheal. I usually need to make amends with Mama Amparo whom I don't visit enough and I often have a ten-pound bag of food/rations my mother prepares for me to take back home.  Usually, Michael and I get our haircuts at Melanie's salon or visit my Tío Omar or Tío Alex for a family function to see my cousins and their children
The neighborhood is my point of reference in my life, it keeps me connected even though I moved away,
To learn more about Mosaic's community essays and submit your own essay, visit mosaicpodcast.org.
Partner with us to record your story.