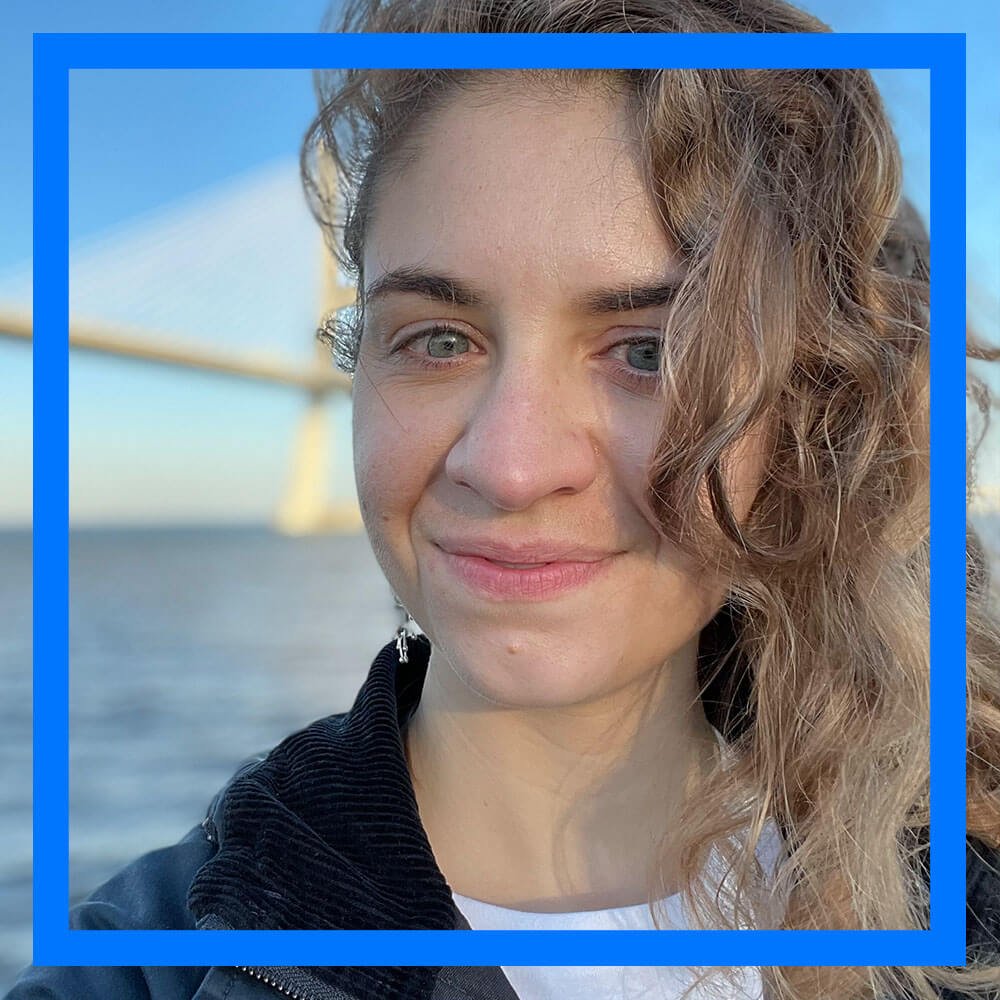 The Public's Radio's podcast, Mosaic, has a series of community essays. This one is called "The Seekonk River Bridge" by Marissa Gallerani, a writer living in Providence, Rhode Island.
The first time I saw the Seekonk River Bridge was on a hot afternoon in July of 2020. I had just moved to Providence after 5 years in and around Boston, and because of pandemic restrictions, was learning about my new neighborhood on foot. I took Gano Street down to where the bike path picked up, and followed the road. I stopped when I saw the bridge and stepped aside, waited. What luck, I thought. I'll get to see the drawbridge go down.
The bridge was certainly arresting, with its geometric lines amid colorful graffiti. I stood for a minute, maybe two, long enough to register that maybe the bridge wouldn't move. That it was forever stuck in this upright position hadn't occurred to me. I waited for a few minutes more, then left and wandered through India Point Park. "You would have been waiting a long time," a friend joked to me when I told her about my encounter. The bridge wouldn't catch my eye again until April of 2021, almost a full year later.
I enjoy exploring cities on foot. It was something I discovered while studying abroad. It's easier to learn a new place when you're walking its streets. So to learn Providence, I kept taking my daily walks, adding new streets as I went. One day, long after I had established a routine, it occurred to me to turn left again, back onto the bike path. I saw the bridge again, in the same upright position, unchanged since I had encountered it the summer before. That April day was the first time I took a picture of the Crook Point Bascule River Bridge, as I have since learned its official name.
My walking route transitioned from India Point Park to the bike paths through the Blackstone Conservation District. I experimented with new ways of seeing. I took my camera with me, snapping pictures of trees in bloom, and it was in this way that the bridge finally captured my attention. As I take my daily walks at the same time, I witnessed the seasons change around this stationary object. I saw fall colors turn into winter sunsets, skies streaked with purples and pinks. I saw the harsh and dulled grays of wintery, snowy days, and the bright blue skies of spring ones, dotted with white fluffy clouds. Some days rowers or power boats passed beneath the bridge, streaking my images with waves. I initially picked one vantage point, trying to snap my pictures in the same spot on the boat launch. What fun it would be to have a series of the same photo, an actual time lapse. But then I found myself drawn to different angles, taking pictures from the side, the back, to see how the light changed. This one object, abandoned to time and fate, looked so interesting no matter where I went. Life shifted around it, but here it stayed.   
What was it about the bridge, this enduring architecture that drew my interest? I still can't say for sure. What I do know is that whenever I round the corner now, and I see it appear, a jolt of excitement passes through me. What initially could not hold my attention, now captivates it. I've heard that there are plans to develop the area around the Seekonk River Bridge into a park. I have to admit; I'm ambivalent about this. While I'm sure I would enjoy a new park, or a different way of seeing the bridge, I will forever be delighted by its rusting rails and defiance of gravity.
To learn more about Mosaic's community essays and submit your own essay, visit mosaicpodcast.org.
Partner with us to record your story.